I did a quick trip with S to Target after zoo school and got a couple of good finds.  I was reading on some blogs how the children's books that were on clearance finally went 70% off and I had to check them out.  We just put all the "baby books" away out of S's room so a few new books would be good for S.  I spent just over $26 on this trip.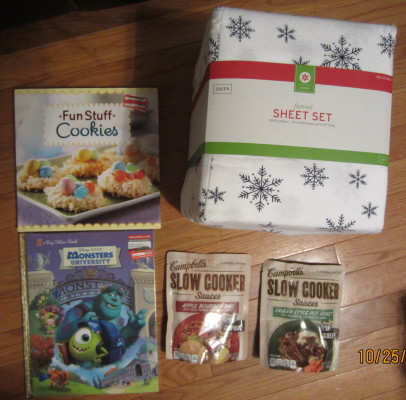 The Campbell's Slow Cooker Sauces were free.  They were on sale 2 for $4.  I had two manufacturer coupons for $1 off of each and two Target coupons for $1 off each.  So they were free.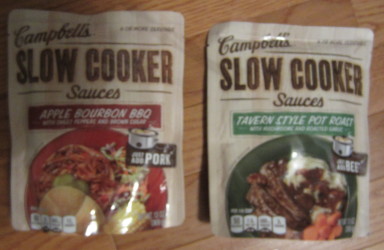 I found a few books that were 70% off each were $2.98.  S does not have a Monsters, Inc. book, so he will love this when we read it.  The cookie book is my kind of recipe/idea book.  It does have some recipes that start with flour but many of them start with a roll of refrigerated cookie dough.  That is my kind of cooking to make cook looking desserts.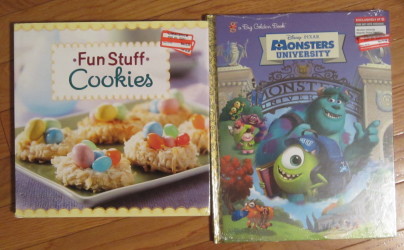 The sheets were not on clearance but we only sleep on flannel sheets, Summer or Winter.  They keep you warm in the Winter and are the perfect blanket to keep you cool in the Summer.  I love the flannel sheets from Target and these were on sale for $20.  They totally match our bedroom.  I know they will go on sale cheaper, but the problem always happens that they never have any queen size left.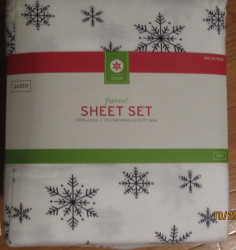 Disclaimer: I have never claimed to be any great writer. So any mistakes that are made are my fault. Sometimes I mix up names B, S, and P, but I think you can figure out who I am talking about. If you find any grammatical errors just fix it in your mind so it sounds right.