October 9, 2013
Comments Off

on Wild Wednesday
Wild Wednesday is about all the crazy or unbelievable things that have happened in the last week to me, in the news, pop culture, etc.
Since last Wednesday here is what has happened:
S is going back to storytime at the library today.  I wonder what will happen today.  Hopefully it will be a quiet time and nothing crazy.
S asked if PJ could sleep with him in his room.  He said he just can't sleep by himself.  I let PJ sleep in there and to my surprise she has slept in there for the past two nights and so has S.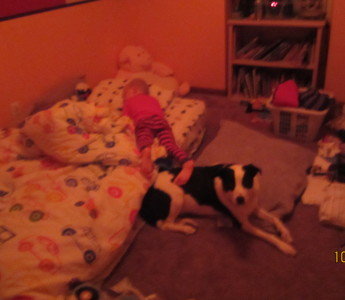 The government is still shutdown WTF.
S went to run some errands last night with B and when he came home he was limping.  Neither of them knows what happened, but by the end of the night S wouldn't even put weight on it.  I hope it is better this morning, because that is all we need to have S hurt and not able to walk.  He wanted me to wrap it with a towel so he could pretend it was broken.  Let's only pretend because the real thing will suck for everyone.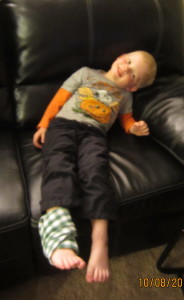 The mail has been crazy this week.  There have been boxes stuffing the mailbox for the last two days.  The best part, all of it was freebies.  I didn't pay for any of it.  Wait till you see the picture on Sunday!  I hope the rest of the week keeps up like this.
Disclaimer: I have never claimed to be any great writer. So any mistakes that are made are my fault. Sometimes I mix up names B, S, and P, but I think you can figure out who I am talking about. If you find any grammatical errors just fix it in your mind so it sounds right.