September 21, 2016
Comments Off

on Wild Wednesday
Wild Wednesday is about all the crazy or unbelievable things that have happened in the last week to me, in the news, pop culture, etc.
Since last Wednesday here is what has happened:
I have been going to bed earlier. Not every night but 5 out of 7 nights a week I am in bed at midnight.  That is a record for me.  The other nights it is usually between 1 and 2, which is still earlier than I was.  Who knew school could do this for me?
I always said I didn't want to have S involved in to many activities after school because I didn't want him to always have to come home from school and run, run, run. Well we are running two nights a week, and I am looking to add another night so he can take piano lessons.  I am glutton for punishment.
Dash has been cuddly at night. She used to come and sit with me on the couch after the kids went to bed, but now she ends up coming to lay in bed with me for a while.  She usually takes off before I fall asleep but she got her rub in so she is good.
I watched The Voice last night just so I could see where Alicia Keys sang her song. I do love the blind auditions.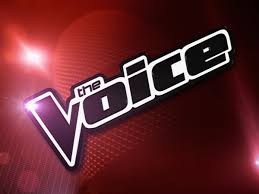 Disclaimer: I have never claimed to be any great writer. So any mistakes that are made are my fault. Sometimes I mix up names B, S, and P, but I think you can figure out who I am talking about. If you find any grammatical errors just fix it in your mind so it sounds right.