April 19, 2016
Comments Off

on Troubled Tuesday
Troubled Tuesday is basically my complaint day to complain about all the troubles I have, which could range from what is happening on TV shows to who knows what.
Because the weather has been so nice the past week the inside of the house has gone to crap. I totally have not been keeping up with the house.  It is so hard when P wants to play outside.  She is too young to play outside by herself but old enough to know it is nice outside and she wants to be there.
I am very diligent about putting sunblock on the kids every day.  When it hits April I make sure to do it before S goes to school and before P plays outside.  The only time in the winter is when they are going to play outside in the snow (reflection and all).  I found Babyganics Daily Moisturizing Lotion with Sunscreen Fragrance Free and loved it.  It smelled like black pepper but it did prevent the kids from getting burnt.  At the end of last year last I found a good deal and got two more bottles for this year.  Unfortunately I discovered on Saturday that I bought the lotion that did not contain the sunscreen.  That could be why it was such a good deal.  They no longer make it and I cannot find it anywhere on the Internet for sale.  I did however find it with fragrance and got a bottle that will be delivered on Friday.  I just hope I can stand the smell.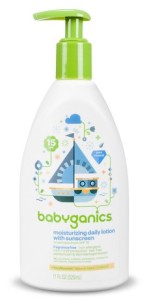 I love eating Jell-O Pistachio Instant Pudding.  I can make a batch and eat it all in one sitting.  Two cups of milk and a packet of powder, and easy nighttime snack.  Unfortunately it does not help with weight-loss.
I started watching another series Tyrant.  Of course I watched the first season in two days and it looks like that is going to happen with the second season, too.  The third season premieres in June.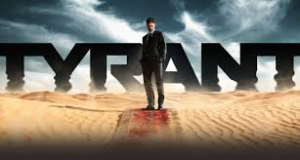 P loves taking walks, which I love.  The only problem is that she asks and wants food the entire time we are out walking.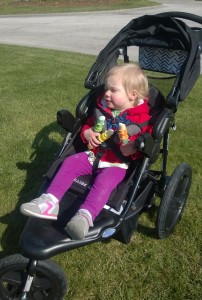 What is troubling you?
Disclaimer: I have never claimed to be any great writer. So any mistakes that are made are my fault. Sometimes I mix up names B, S, and P, but I think you can figure out who I am talking about. If you find any grammatical errors just fix it in your mind so it sounds right.