March 23, 2017
Comments Off

on Thursday Treats
Thursday Treats is all about the best things I have had happen in the past week as far as good things, good foods, awesome finds at stores, great TV shows, etc.
We went to my niece's 1st birthday yesterday and I was pooped when I got home so I didn't work on this post like I normally would.  I even ended up falling asleep on the couch before 11pm.  I got some much needed extra sleep.
P and S had so much fun swimming yesterday at the birthday party.  S did great doing all his different swimming strokes and hanging out in the deep end.  P had fun swimming around in her life jacket.  She was like a little guppy fish just swimming at her own pace all over the pool.  She even jumped in a few times!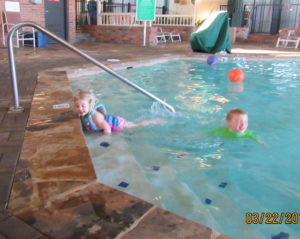 I cannot believe what a talker P has become.  When she was 2 ½ back in November she barely said 20 words, and did not talk in full sentences.  Now she is talking up a storm.  I love to hear all the new words she uses every day.  It may have taken her longer than others to talk but she likes to do things at her own pace.
Now that P is potty trained.  Yes I am saying it again she is potty trained!  It looks like our next big thing will be getting a new puppy.  I miss having a yorkie around and we lost Derby the night before P turned 1.  She is now almost 3 and I am ready.  Now we just need to find the right yorkie for us.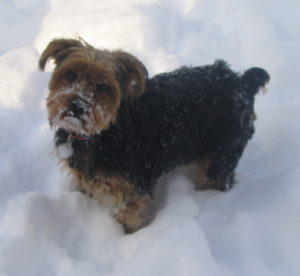 I went and did my Snoopy painting tonight.  I had fun and it was very peaceful.  There were only 4 of us in the class.  I am so happy they did not cancel the class.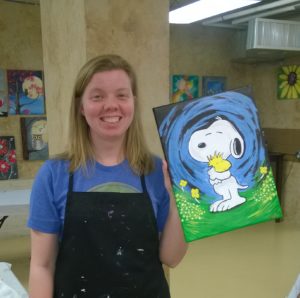 What good things have you been treated to you this week?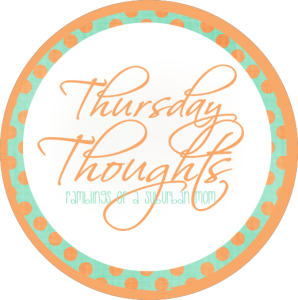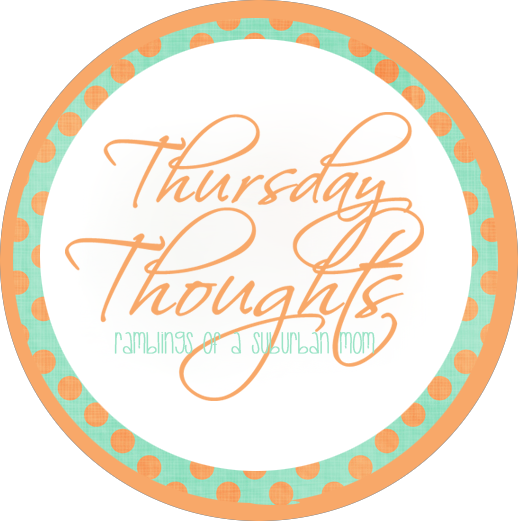 Although I do Thursday Treats, it is pretty similar to Jen at Ramblings of a Suburban Mom's Thursday Thoughts, so I am linking up with her today.
Disclaimer: I have never claimed to be any great writer. So any mistakes that are made are my fault. Sometimes I mix up names B, S, and P, but I think you can figure out who I am talking about. If you find any grammatical errors just fix it in your mind so it sounds right.