February 16, 2017
Comments Off

on Thursday Treats
Thursday Treats is all about the best things I have had happen in the past week as far as good things, good foods, awesome finds at stores, great TV shows, etc.
B got our heart paperweights yesterday from the place we made them and I love them.  I think we may have to try another class sometime soon.
I finally got a treadclimber that I have wanted for almost 20 years.  When I went to use it I thought it wasn't really doing anything until I was sweating more than I do on the treadmill and was only 10 minutes into my workout.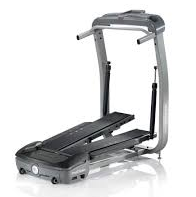 Thankfully P only got sick that one time on Tuesday.  Hopefully it was just a fluke and she will be fine.
We are going to have an awesome weekend of nice weather.  It is going to be in the upper 50s, lower 60s.  I am not sure what we are doing but we will have to make sure to spend a ton of time outside and enjoy it.  You never know winter could be just around the corner again.
I may do a painting class this weekend!!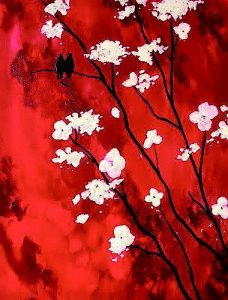 What good things have you been treated to you this week?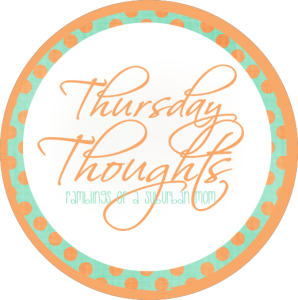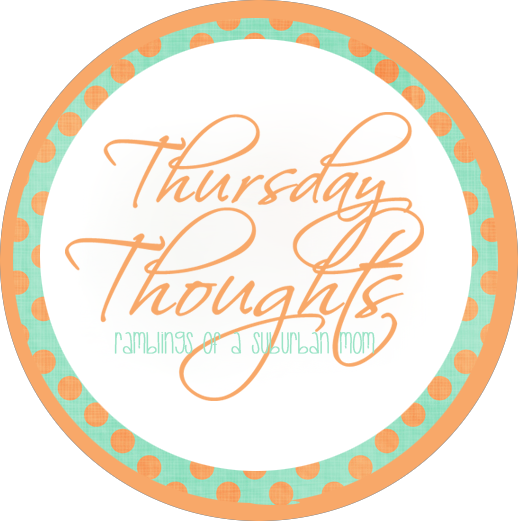 Although I do Thursday Treats, it is pretty similar to Jen at Ramblings of a Suburban Mom's Thursday Thoughts, so I am linking up with her today.
Disclaimer: I have never claimed to be any great writer. So any mistakes that are made are my fault. Sometimes I mix up names B, S, and P, but I think you can figure out who I am talking about. If you find any grammatical errors just fix it in your mind so it sounds right.