December 30, 2016
Comments Off

on Thursday Treats
Thursday Treats is all about the best things I have had happen in the past week as far as good things, good foods, awesome finds at stores, great TV shows, etc.
I went to two Targets today and got to get some great finds with the 70% Christmas clearance. Anything I end up finding when it goes 90% is just going to be a bonus. I didn't need anything so there was no disappointment just surprised with my finds.
I found a Tree Dazzler today. S has been asking me if we could get one and I managed to find one. I wish I had found more but was happy with just the one. I also found a snowflake projector which I really wanted to get and try.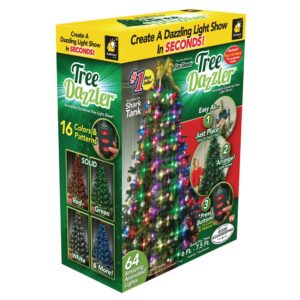 P has switched her obsession from Frozen to Nemo. Either Finding Nemo or Finding Dory. At the moment no more princesses. She still says "Let it go," so I am assuming we are just taking a small break.
I still really love my new couch. It is super comfortable to sit on. P and I have taken naps on it the past two days. With her not feeling well it has been a Godsend.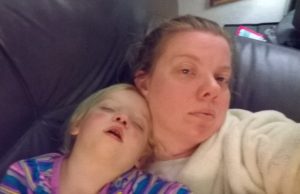 While the fudge I made did not set like it should it still taste amazing when I dip pretzels in it.
What good things have you been treated to you this week?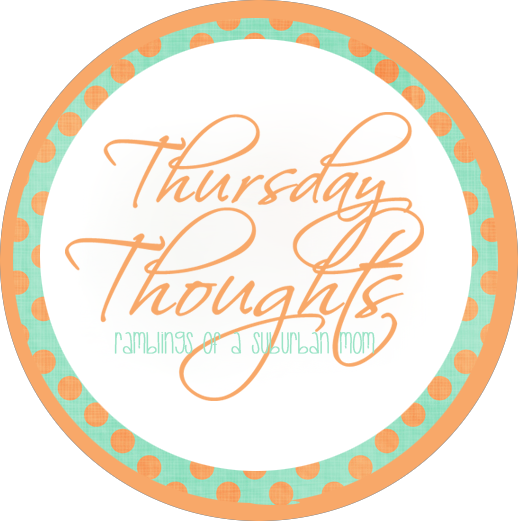 Although I do Thursday Treats, it is pretty similar to Jen at Ramblings of a Suburban Mom's Thursday Thoughts, so I am linking up with her today.
Disclaimer: I have never claimed to be any great writer. So any mistakes that are made are my fault. Sometimes I mix up names B, S, and P, but I think you can figure out who I am talking about. If you find any grammatical errors just fix it in your mind so it sounds right.