December 9, 2016
Comments Off

on Thursday Treats
Thursday Treats is all about the best things I have had happen in the past week as far as good things, good foods, awesome finds at stores, great TV shows, etc.
Instead of finishing this last night I ended up falling asleep at 9pm. Sure I went to bed early but woke up at midnight and did not fall back to sleep until almost 3am. I persevered and stayed in bed not getting up.
I love the Roomba. It really works and I cannot believe how much it cleans up. Instead of having to sweep myself every day I cannot sweep every 7-10 days and just get in the areas the Roomba doesn't reach.
I did a foot peel on my feet again to get those baby soft heels. I did it on Saturday night and as of Thursday nothing has happened yet. It is only a matter of time. I can't wait for those soft feet!
We finally started getting Christmas cards. I was worried we weren't going to get any.
B traded in some lotto tickets and ended up just getting more instead of the cash. I won $10 on one of the cards! It is rare that I ever win on them and that is why I usually just let S scratch all the lotto tickets.
So I introduced potty training a while back and P just was not ready.  I thought and decided I would wait until after the Christmas season. Well P has always done her own thing and she may not wait until after Christmas.  She is telling us before she does her business and then as soon as she is done.  Now she just needs to do her business on the potty.  That is the one thing she refuses to do.
What good things have you been treated to you this week?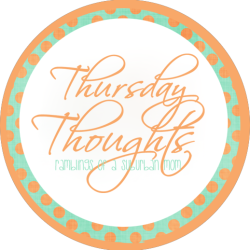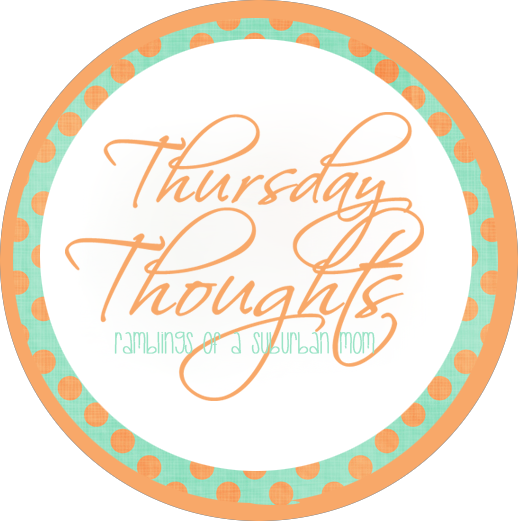 Although I do Thursday Treats, it is pretty similar to Jen at Ramblings of a Suburban Mom's Thursday Thoughts, so I am linking up with her today.
Disclaimer: I have never claimed to be any great writer. So any mistakes that are made are my fault. Sometimes I mix up names B, S, and P, but I think you can figure out who I am talking about. If you find any grammatical errors just fix it in your mind so it sounds right.