November 3, 2016
Comments Off

on Thursday Treats
Thursday Treats is all about the best things I have had happen in the past week as far as good things, good foods, awesome finds at stores, great TV shows, etc.
I went to Target today and got the Halloween lights at 70% off that I really wanted. I refrained from getting anything else until it goes 90% off. It should be a fun trip to Target with both kids when it all goes 90%!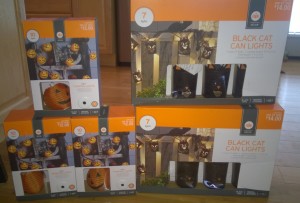 I was so excited when P was in bed last night by 8pm. Both of my kids naturally move there bedtime, wake-up time, and nap time with the sun before the actual time change. She hasn't been going to bed until 9pm or later. When she was in bed so early I figured she must really be tired. That was until she got up at 5am for the day. Guess that will teach me to think she knew I was exhausted and wanted to give me a break.
I am not a Cubs or Indians fan but what a way to end the World Series with 7 games and extra innings. It definitely kept me on the edge of my seat. Once the rain delay happened at midnight I set the DVR to record until 2 am in case I fell asleep before it was over. I did fall asleep woke up to see the Cubs won and had to watch the end of the game on DVR.
I got my hair cut yesterday. I posted it on Instagram, but I got 12 inches cut off and when she was done styling it a total of 14 inches was gone. I plan on donating the hair like I have in the past. S knew I was doing it but was surprised when I came home with short hair. P could have cared less, and B noticed but I think he suspected something before I left.  (I took pictures of my hair before I left so it was wet.  I wanted to make sure I donated clean hair!)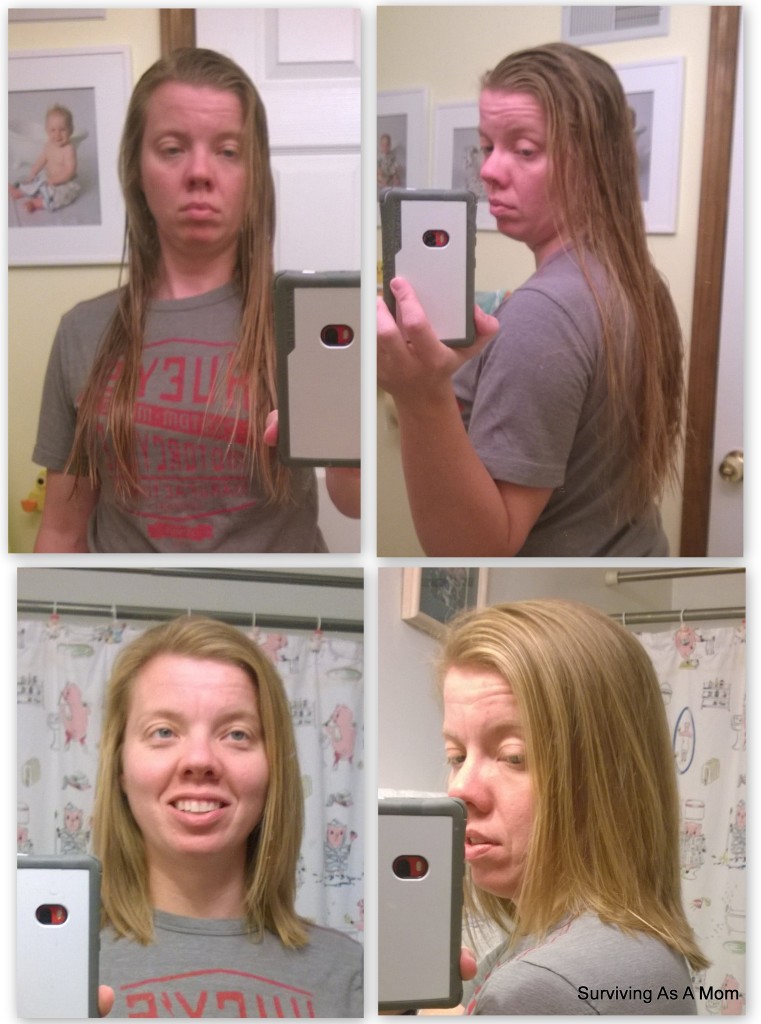 What good things have you been treated to you this week?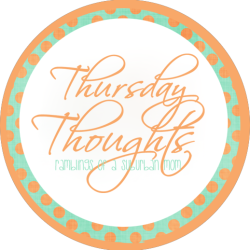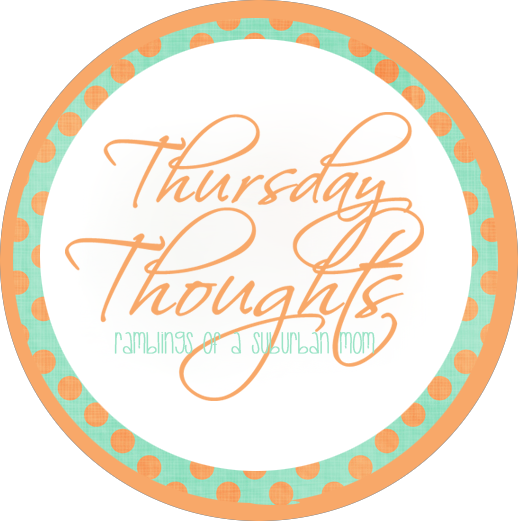 Although I do Thursday Treats, it is pretty similar to Jen at Ramblings of a Suburban Mom's Thursday Thoughts, so I am linking up with her today.
Disclaimer: I have never claimed to be any great writer. So any mistakes that are made are my fault. Sometimes I mix up names B, S, and P, but I think you can figure out who I am talking about. If you find any grammatical errors just fix it in your mind so it sounds right.