February 25, 2016
Comments Off

on Thursday Treats
Thursday Treats is all about the best things I have had happen in the past week as far as good things, good foods, awesome finds at stores, great TV shows, etc.
I did awesome on my Valentine Clearance Finds at Target this year.  While I didn't get everything I was looking for I did get some great stuff.
I went to Kohl's yesterday and was pleasantly surprised to find the clearance was indeed an additional 40% off.  I got a ton of clothes for S for next year and I got P's Christmas dress.  It is very similar to her Easter dress this year.  I do not stray far from what I like.
I started a new series Black Sails.  Season 1 I bought on Amazon and Season 2 and 3 are available through my cable on demand for free.   I love when I can watch them for free.  My sister loves it.  To me it is just okay.  It is available on Starz.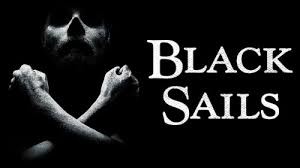 My 12 year (3 year) wedding anniversary is Monday.  Yup I picked to get married on Leap Year Day.  We have been together for almost 15 years.  That is just crazy it feels like yesterday.
I got more work done in the basement.  It is slow going, but we are making dents in it.  I am taking pictures to show the progress.  When it is done I will post them all.
What good things have you been treated to you this week?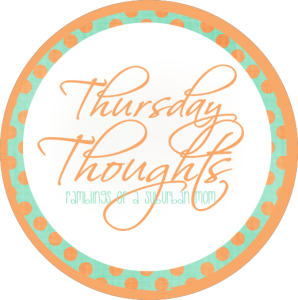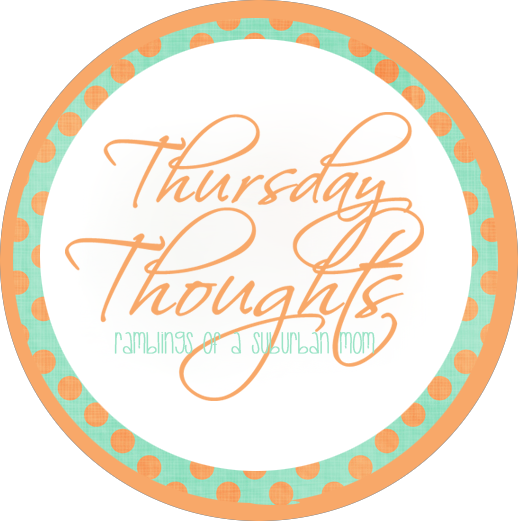 Although I do Thursday Treats, it is pretty similar to Jen at Ramblings of a Suburban Mom's Thursday Thoughts, so I am linking up with her today.
Disclaimer: I have never claimed to be any great writer. So any mistakes that are made are my fault. Sometimes I mix up names B, S, and P, but I think you can figure out who I am talking about. If you find any grammatical errors just fix it in your mind so it sounds right.