March 2, 2017
Comments Off

on This Week's New Baby Products
Disclaimer:  I received this product for free or highly discounted in exchange for an honest review.  All thoughts and opinions expressed are mine.
Just as I think I have found the newest and latest baby products more and more keep coming out.  Here are just a few that I have come across this week.  It looks like things are picking up in the baby department.  I have a few items to show you this week.  It has been quite a while since I have done one of these posts and have some new items to show you.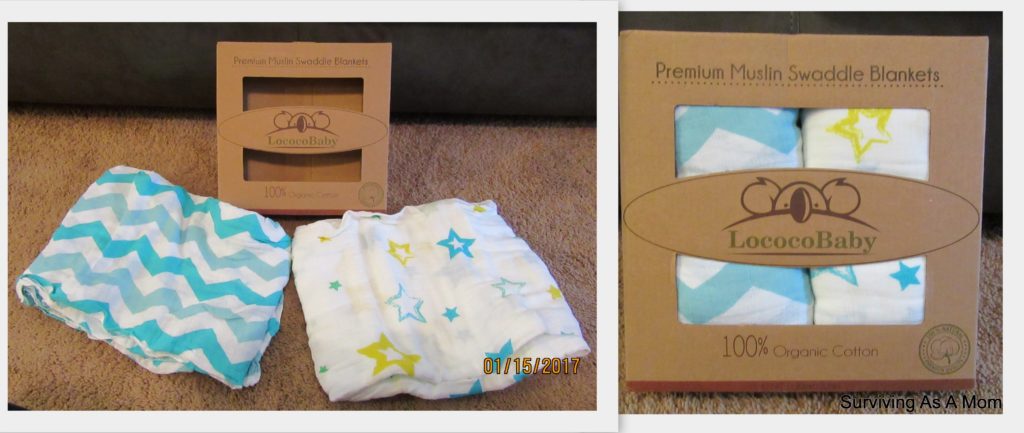 With spring approaching it means those hot summer months are not far behind.  Muslin swaddle blankets are perfect to use on hot summer days to swaddle a baby.  They are 100% organic, breathable material in cute patterns.  I also like how versatile the blankets can be.  You can use them as a cover for breastfeeding, a shade cover, changing pad, crib blankets, or a stroller cover.  The Set of 2 Premium Muslin Swaddle Baby Blankets by Lococo Baby is $29.99 on Amazon.com. #SwaddleBlanket #MuslinSwaddleBalenket #SoftSwaddle #MuslinSwaddleBlanket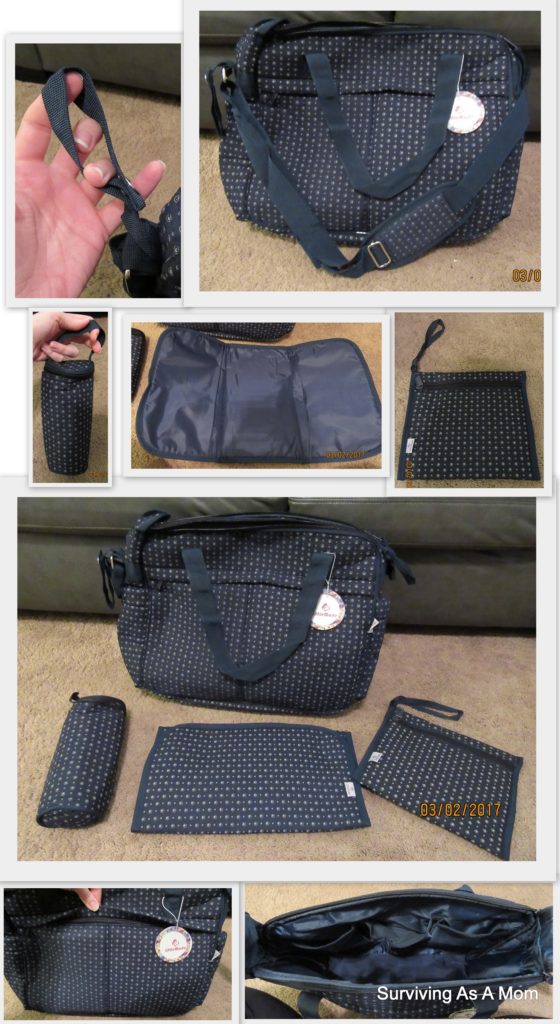 A bag of some sort is a necessity when you have a baby.  You have to be able to carry all the essentials somehow.  A diaper bag makes it so much easier to organize everything and find it when you need it.  The Littlemade Diaper Bag is great because it is gender neutral and will go with anything.  There are many extras included in this bag like straps on each side of the diaper bag so it can easily attach to any stroller, a bottle bag, changing pad, small purse, and more.  It also has multiple compartments and pockets to hold all the small items needed.  The Littlemade Baby Diaper Bag is $35.90 on Amazon.com.  #diaperbag #littlemade #babyproducts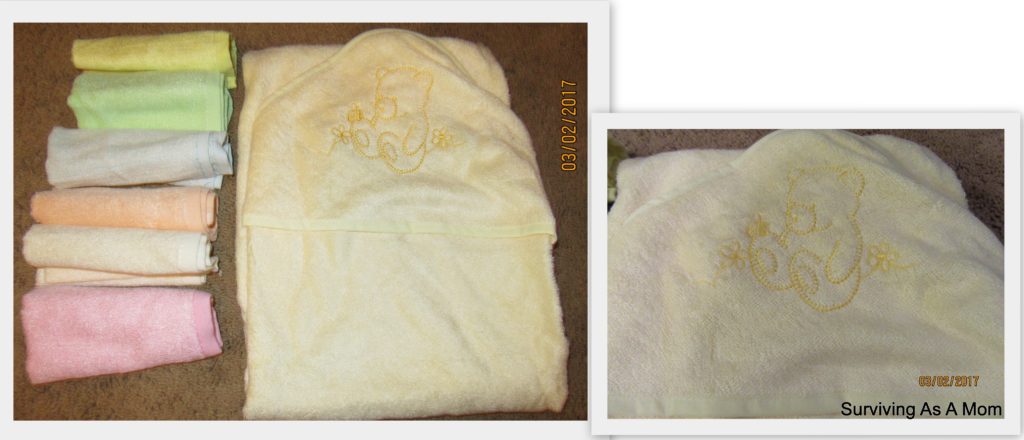 Hooded baby towels can make giving a baby a bath so much easier.  Who doesn't want to make there life easier if they can?  A bamboo baby towel is different from a traditional cotton towel.  I love the bamboo towel because they are hypoallergenic which is great for a baby with sensitive skin.  The towel and washcloths are super soft and silky so no worrying about them being scratchy.  The NaturCute Bamboo Baby Hooded Towel and 6 Washcloths Set is $22.99 on Amazon.com.  #BambooBabyTowels #babyproducts #babytowels
I was chosen to review these baby products through Tomoson.com.  Basically how it works is you select items you would like to review and if they chose you, the product is purchased through Amazon.com.  If you have a Prime Account with Amazon shipping is free and a coupon code is provided from the company making the product free or highly discounted.  In exchange they are looking for an honest review on their product.
Disclaimer: I have never claimed to be any great writer. So any mistakes that are made are my fault. Sometimes I mix up names B, S, and P, but I think you can figure out who I am talking about. If you find any grammatical errors just fix it in your mind so it sounds right.