October 13, 2016
Comments Off

on Target Clearance Finds
B took P with him this morning and I took advantage of the time and went to Target by myself.  I wasn't looking for anything particular just wanted some Target therapy.  I didn't get much but I found a few things and only spent $27.32.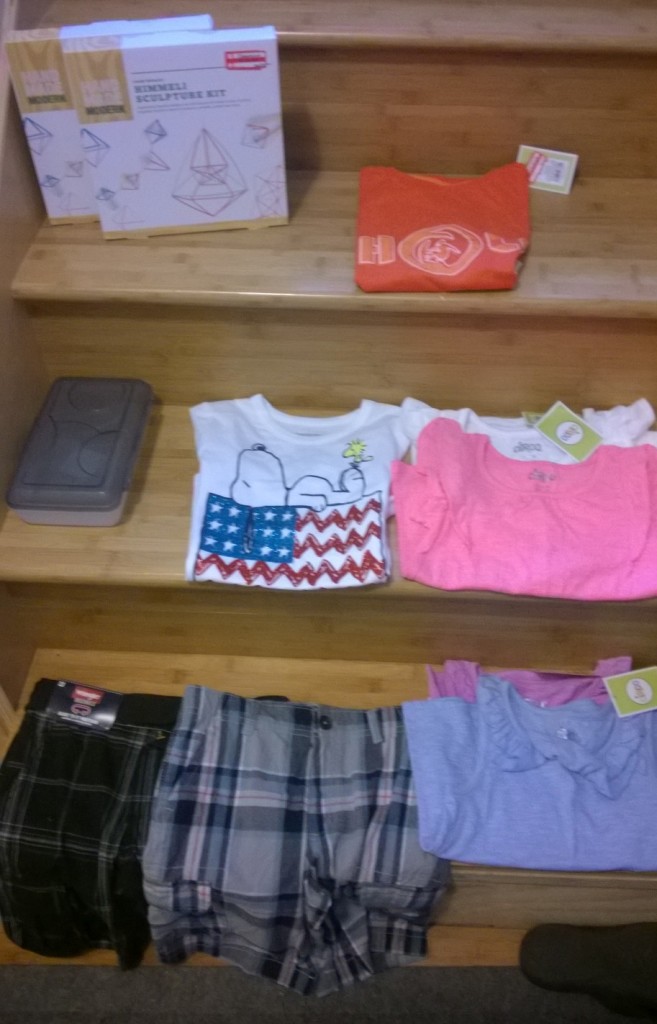 I found two craft items for $2.68 each and a shirt for $1.80 for S.  I wasn't sure what I was going to do with the craft items.  I thought about giving one to my niece for Christmas and the other we are going to give to B's goddaughter who broke her ankle and is having surgery tomorrow on it.  I figured she could use stuff to do when she is stuck on the couch.  I liked the color of shirt for S so I got it for him.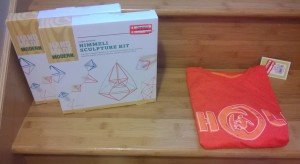 I got a pencil box for S for next school year for $.32.  I found five shirts for P.  I ended up getting them in the little girls section.  I figured she is a 2T now so in a few years these will fit.  Yes I buy that far in advance a little here, a little there.  The Snoopy shirt was $2.68.  I found two short sleeve tees (pink and white) for $2.10 each, and two tanks (purple and blue) for $1.80 each.  I got two pairs of shorts for S for next year.  The shorts were $5.80 and $3.88.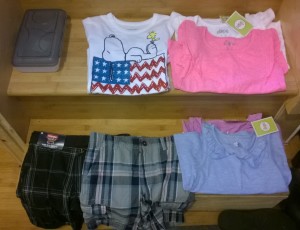 Disclaimer: I have never claimed to be any great writer. So any mistakes that are made are my fault. Sometimes I mix up names B, S, and P, but I think you can figure out who I am talking about. If you find any grammatical errors just fix it in your mind so it sounds right.