February 21, 2016
Comments Off

on Target 90% Valentine Clearance 2015 Finds-Round 3 of 4
I was in a rush at this point because we were planning on going to Ice Fest (in 60° weather).  There were only about 10 boxes of Valentine's left at this store.  Really????  That is usually what is always leftover at every store.  I got quite a bit and even found 2 packs of Hot Wheels and Lego pack for only $9.92.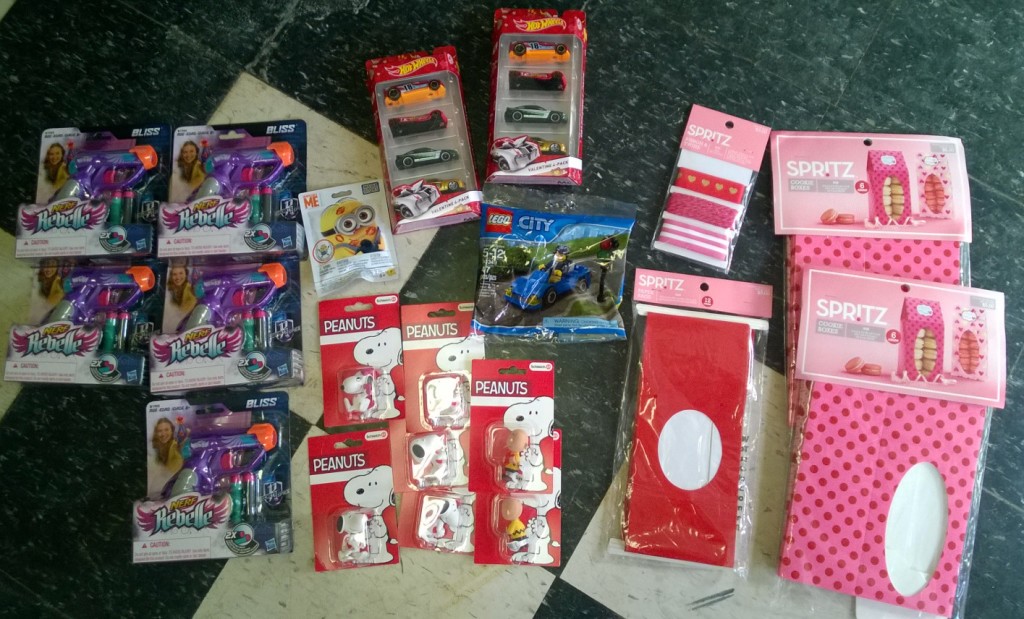 I found a pack of red gift bags for $.50.  I also found two packs of cookie boxes ($.50 each).  I also found some decorative ribbon for $.30.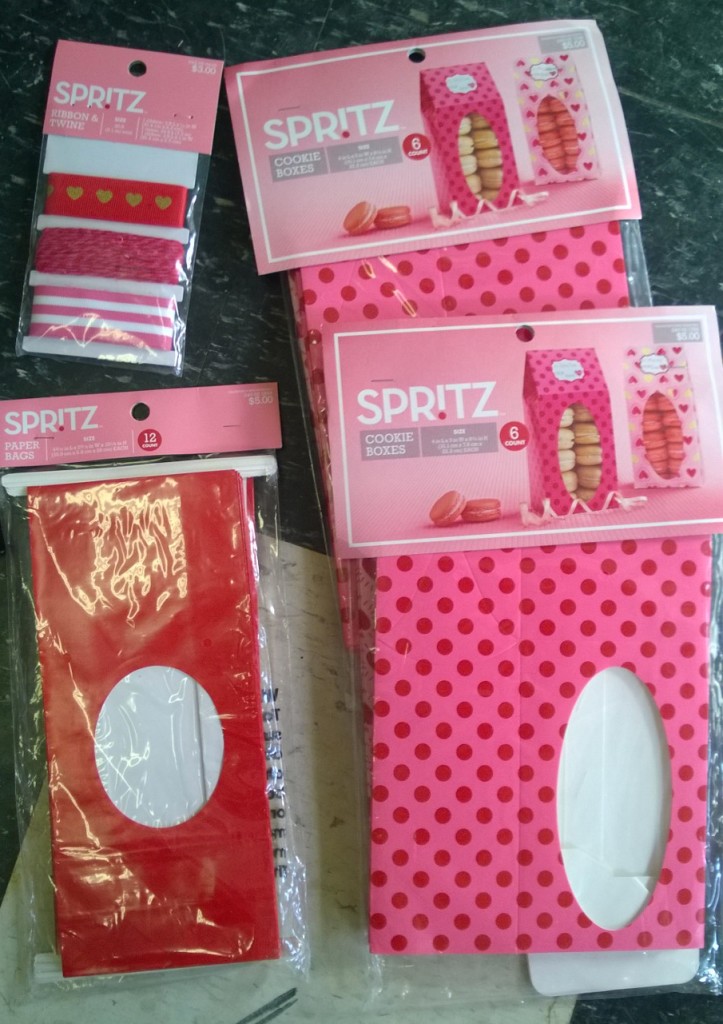 (This picture wouldn't edit either.)  I found all of these toys in the regular aisles.  I got 5 Nerf Rebelle ($.59 each), 1 Mega Bloks Minion ($.29), 2 packs of Hot Wheels Cars ($.44 each), 7 Snoopy Character Figurines ($.49 each), and 1 Lego pack ($.39).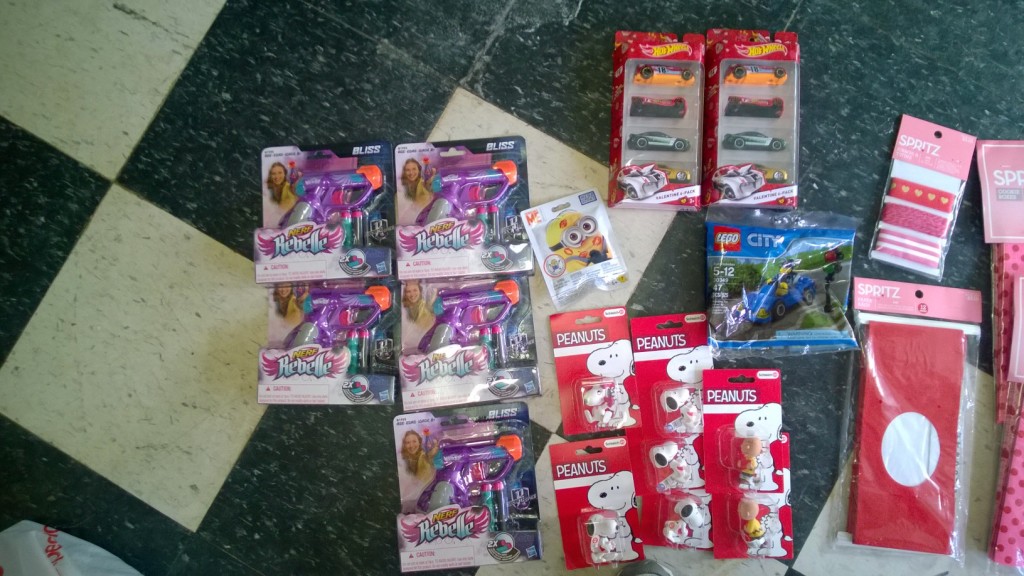 I was jumping for joy when I found the Lego pack in the regular Lego aisle.  It was by far my best find of the day!  I always try to get one for S when it is City.
Disclaimer: I have never claimed to be any great writer. So any mistakes that are made are my fault. Sometimes I mix up names B, S, and P, but I think you can figure out who I am talking about. If you find any grammatical errors just fix it in your mind so it sounds right.