April 9, 2016
Comments Off

on Foto Friday-All Videos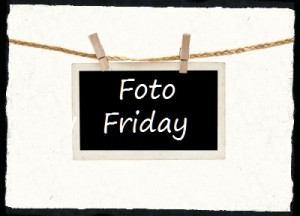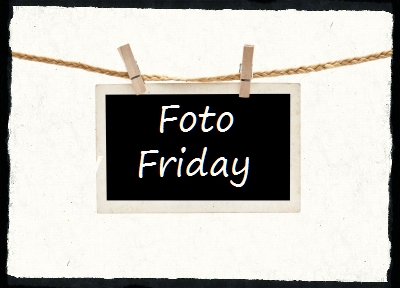 Foto (Photo) Friday is a show and tell of pics from the past week.  This week I have decided to do videos.  I got some great ones of the kids busting move.
Piper was unsure of what was going on.  She had been shaking it anytime they played a fast song, but this was the first song she was actually allowed to go on the dance floor.  She was cracking me up in the background.  She was dancing and then trying to copy everything we were doing.  I couldn't get enough of her dancing and neither could anyone else.  She danced with anyone and everyone who was out on the floor.  She just walked around by herself dancing like a crazy fool.  I loved every minute of it.
The first video I posted of Sawyer dancing got blocked by YouTube.  I took a second off the beginning and two seconds off the end of the video and it plays it no problem.  How does that make any sense?
S loves to dance.  We had to convince him to not break dance anymore.  He was fine with that but he seriously reminds me of Elaine from Seinfeld dancing.  The leg that he kicks back when he is dancing is something else.  I never make fun of him and only encourage him because I want him to have fun and he sure does!  If you look, P is in the background making friends and dancing with them.  If you look really far in the background you will see my dad dancing.  In all the years I have known him I have never once seen him fast dance until this wedding.  It is amazing what changes in a year!
I do not have one clear picture of either of them dancing.  They were moving so much they were a blur in every picture.
I convinced S to dance to the Cha Cha Slide song.  I told him if he did I would let him watch a Minecraft video on YouTube.
Subscribe to my YouTube Channel if you want to see more videos of P & S!
Disclaimer: I have never claimed to be any great writer. So any mistakes that are made are my fault. Sometimes I mix up names B, S, and P, but I think you can figure out who I am talking about. If you find any grammatical errors just fix it in your mind so it sounds right.