January 7, 2017
Comments Off

on Foto Friday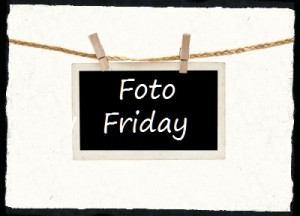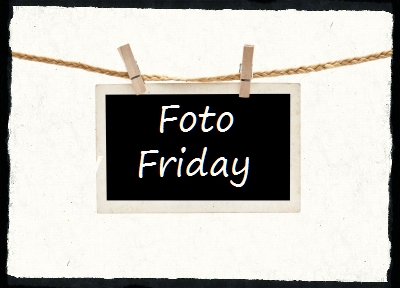 Foto (Photo) Friday is a show and tell of pics from the past week.  With S being back in school this week the pictures of him just did not happen.
S was busy playing with his Lego's on New Years Day.  He has gotten his entire train done and the train station built he got for his birthday and Christmas.
P got her first nightgown.  She wears it as a dress during the day because I make her wear pants and long sleeve shirts to bed because she doesn't use blankets.  She loved it and kept twirling around and around.
P was playing in the new to us (used) cabinet that we got to put in our computer room.  I was joking saying #Mowgli got sent to us in a crate for wild animals.
They really are going to get married someday.  P and Baby A wanted to lie together on the donut tube and watch Toy Story.  Yes, P was showing her support for Buzz when it comes to Toy Story.
P got her new kitty shoes to match the kitty outfit I got her a while back.  She loved the shoes and wore them all night.  They were a little big but not by much.
We attempted potty training this week and it did not work out so well.  She didn't have any accidents, but she never went to the bathroom either.
Disclaimer: I have never claimed to be any great writer. So any mistakes that are made are my fault. Sometimes I mix up names B, S, and P, but I think you can figure out who I am talking about. If you find any grammatical errors just fix it in your mind so it sounds right.