November 11, 2013
Comments Off

on Carefree Crafts November Happy Thanksgiving! Review
Carefree Crafts is a monthly kid's craft subscription club aimed at kids 3-10. Each month you'll get a curated package of fun crafts that you and your kids can assemble. Each month is centered on a holiday or seasonal theme, and once completed; the crafts become toys or decorations for your kids.  The monthly subscription is $17.95/month.  You can also get crafts a la carte so if you only want a few, or want certain crafts you did not receive you can buy them.
Carefree Crafts came in a padded envelope via USPS. I got the package in the mail over a week ago and just have not had a chance to post it.  It was addressed to S, so it made his day to get a package in the mail and not just an envelope.
When S and I opened the package he was so excited to see what crafts were included.  Here are the crafts included for this month. There were 6 Thanksgiving related crafts enclosed in the Happy Thanksgiving! kit.  It also gave a brief description of each craft and some fun Thanksgiving facts.
Thankful Tree-I love the idea of this tree.  At first I thought it was a family tree, and when I realized it was to put things you're thankful for, I love it.  I cannot wait for S to do this tree.  I am curious to see what he is going to tell me when I ask him what he is thankful for.
Pilgrim Hat-I love the little turkey that goes on the hat.  I think S will play along and wear this on Thanksgiving day.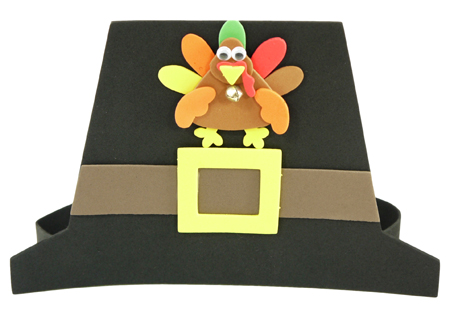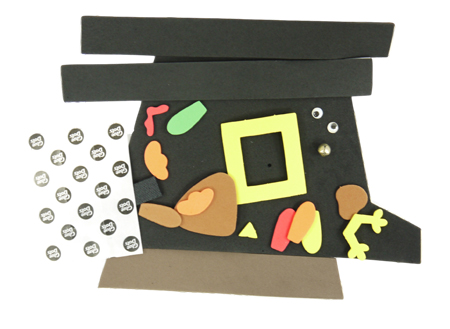 Paper Turkey-This will look so cute hanging over our entertainment center and I cannot wait to make this with S.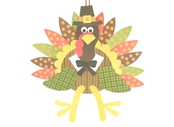 Gourd Turkey-When I told S he gets to make a turkey out of a gourd he was ecstatic.  Now if he will sit down long enough to make this that is the real question.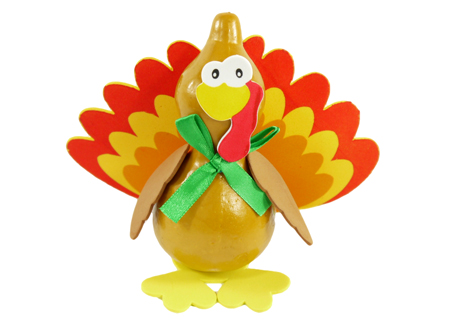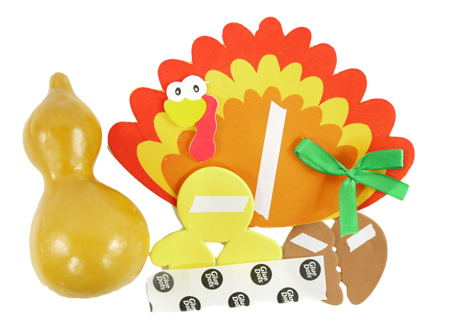 Update: S liked making this turkey gourd.  I was a little bummed that it wasn't a real gourd.  It sure fooled me when it was in the package.  The gourd turned out well and S was very proud of his turkey.
Pilgrim Photo Magnet-I cannot wait to add this to our fun magnets on the fridge.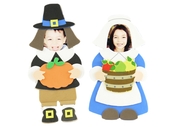 Button Indian Corn-I love the idea of this.  I think we will hang this on the backdoor.  S loves buttons and says they look like money so he will have a great time gluing them on the corn.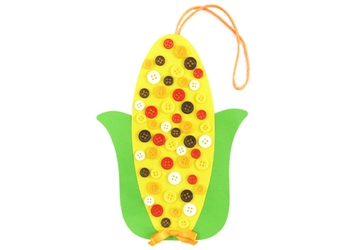 Update: S had fun at the beginning putting down dots of glue and sticking buttons on them.  After about ten buttons S was done and I had to finish it myself.  It was really cute and I liked having it hang up for decoration.
I love all of the crafts we got this month and cannot wait to dive right into them.  If I could I would make them all myself but I do have to let S make them.  I will put pictures of the crafts when they are completed, along with how S liked them so check back to this posting to see the final products.
I was a little bummed when I saw the sneak preview on the internet of what we were getting this month.  I was really looking forward to making the wreath.  I thought it was adorable.  Here were the other two crafts that some of the other kits may have contained.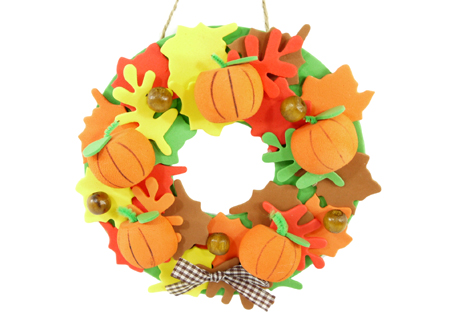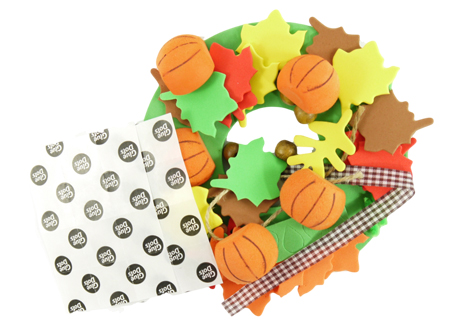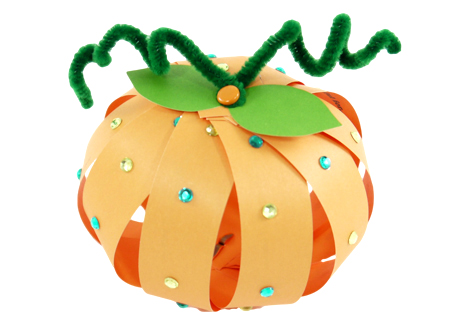 What do you think about Carefree Crafts? If you want to sign up or learn more click here.
Disclosure: All thoughts and opinions are all of mine and a little of S!
Update:  We did not make the rest of the crafts from this month.  S kind of lost interest in Thanksgiving decorations and was getting more excited about Christmas.  I am going to save them for next Fall/Thanksgiving.
Disclaimer: I have never claimed to be any great writer. So any mistakes that are made are my fault. Sometimes I mix up names B, S, and P, but I think you can figure out who I am talking about. If you find any grammatical errors just fix it in your mind so it sounds right.