Wild Wednesday is about all the crazy or unbelievable things that have happened in the last week to me, in the news, pop culture, etc.
Since last Wednesday here is what has happened:
S came home today ready and willing to do his homework.  I was amazed.  Who is this kid?  I went with it and we got all of his homework done.
I have had a killer headache all day and as I type this tonight it is still raging and I want it to go away.
P was so much fun today.  She was so excited about story time that she picked her outfit out by herself while I was getting dressed.  She then told me how she wants her hair done and what shoes she will wear.  She is getting so big and I love watching her play with others at the library before story time starts.  The first time we went to story time I had to walk her in the room and sit in the back of the room.  The second time I had to walk her in the room and then sit outside.  Now she runs when they ring the bell and I never get out of my comfy chair.  She just tells me that she will come find me when she is done.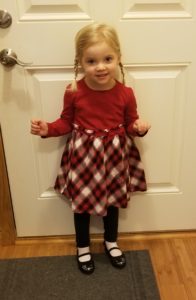 P loves to help when we do laundry.  She does exactly what S used to do and pulls the clothes out of the dryer, and hands them to you to fold.  She was down in the basement with me and had to smell every single thing as it came out of the dryer to make sure it smelled good.
I gave up watching the Olympics tonight to watch the RHOBH from last night.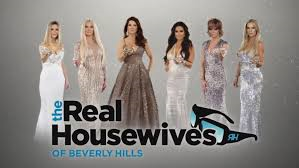 Disclaimer: I have never claimed to be any great writer. So any mistakes that are made are my fault. Sometimes I mix up names B, S, and P, but I think you can figure out who I am talking about. If you find any grammatical errors just fix it in your mind so it sounds right.