November 15, 2017
Comments Off

on Wild Wednesday
Wild Wednesday is about all the crazy or unbelievable things that have happened in the last week to me, in the news, pop culture, etc.
Since last Wednesday here is what has happened:
B and I got to go shopping together last Friday without the kids. It was so nice.  You know sometimes it can be so tense at home and I am like oh my gosh.  Then when it is just the two of us alone it is so calming and normal.  It just reiterates that yup we were supposed to be together.
On MTV's The Challenge they are prolonging to let us know who won this past season of Dirty 30. I thought they were going to tell us last night but now we have to wait till next week to find out.  They did tell us that CT and Tori got 3rd place.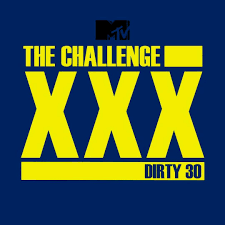 I got a ton of solar lights last week. I think it was over 25 strands to review.  I cannot wait to see how we can decorate the backyard and around the pool next summer.  I need to charge the lights so I can review them and with the winter hours and sun it is not strong enough or out long enough to charge them.  I am going to have to get creative in a way to charge them.
We still do not have Christmas decorations out yet. I love Christmas and we usually have everything out the first week in November.  I may work on getting some stuff out today.
90 Day Fiancé is totally weird this season. I think it is overdone now and these people are seriously fake.  The sad part is that I can't turn it off either because I want to see how the train wrecks end.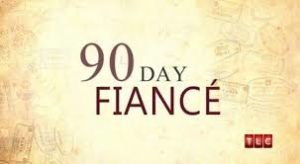 Disclaimer: I have never claimed to be any great writer. So any mistakes that are made are my fault. Sometimes I mix up names B, S, and P, but I think you can figure out who I am talking about. If you find any grammatical errors just fix it in your mind so it sounds right.