August 13, 2016
Comments Off

on Wild Wednesday
Wild Wednesday is about all the crazy or unbelievable things that have happened in the last week to me, in the news, pop culture, etc.
Since last Wednesday here is what has happened:
I am hooked on watching the Olympics.  S is getting tired of them always being on, me on the other hand I could listen to them all the time.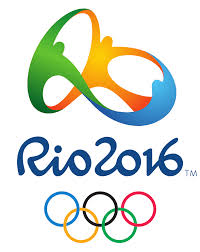 I have heard such great things about coconut oil.  All the amazing things it can do for you.  I started using it on P's Keratosis Pilaris (KP) (bumps on her skin) in hopes that it would make it better.  I have done research online and many have said it cures there KP and eczema.  P happens to be one of the few who cannot tolerate coconut oil and it dries her skin out instead of moisturizing it.  Go figure.
I have been watching American Gothic on CBS.  It is a 13-episode series and I still cannot figure out who the actual silver bells killer is.  I am usually pretty good at figuring these out before the end.  Is anyone else watching this?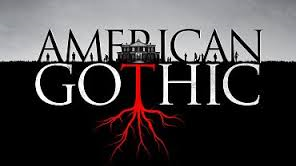 It looks like P may actually be interested in playing with trains.  She has started playing with S's Thomas the Trains.  S was a little younger when he got his first set of trains and tracks so she is not too far off the beaten path.
Dash has figured out how to get outside and loves it.  She is constantly roaming around the outside of the backyard hunting for her next prey.
Disclaimer: I have never claimed to be any great writer. So any mistakes that are made are my fault. Sometimes I mix up names B, S, and P, but I think you can figure out who I am talking about. If you find any grammatical errors just fix it in your mind so it sounds right.