April 6, 2016
Comments Off

on Wild Wednesday
Wild Wednesday is about all the crazy or unbelievable things that have happened in the last week to me, in the news, pop culture, etc.
Since last Wednesday here is what has happened:
I got some great finds at Target last week for the 70% and 90% Easter clearance.
P is starting to make animal noises.  Of course they are the weirdest: dog, elephant, owl, and cow.  No rhyme or reason as to why she chose those animals.
P loves to play with games more than she does her toys.  She loves the Moo Uno characters, fish from the Fishing game, and ducks from Lucky Ducks.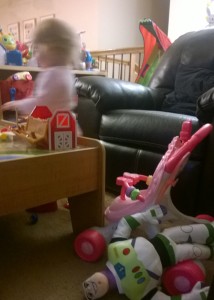 I am still watching Game of Thrones and cannot figure out why.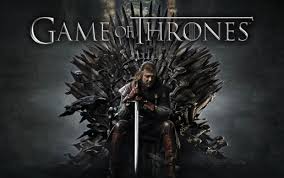 S is getting so good at reading and writing that we can breeze right through his homework with no problems.  It takes less than half the time it did at the beginning of the year.
We got The Good Dinosaur yesterday and I cannot believe how much P liked it.  The minute I turned it on, P climbed right in her chair and watched.  She actually laughed on her own at parts of the movie.  Of course, S loved it, too.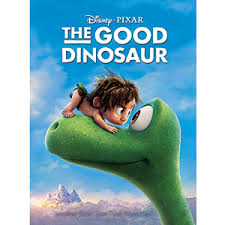 Disclaimer: I have never claimed to be any great writer. So any mistakes that are made are my fault. Sometimes I mix up names B, S, and P, but I think you can figure out who I am talking about. If you find any grammatical errors just fix it in your mind so it sounds right.