February 2, 2016
Comments Off

on Troubled Tuesday
Troubled Tuesday is basically my complaint day to complain about all the troubles I have, which could range from what is happening on TV shows to who knows what.
All of a sudden I have gotten approved to review a ton of products through Tomoson.com and they are starting to stack up again on me.  Get ready to see a ton of reviews done in the next week.  Thankfully not all of them are going to be on the blog, but if you are interested in seeing everything I review it will all be on Instagram @SurvivingMomSteph.
I am still working on getting caught up on my sleep from staying up all night with P on Sunday/Monday.
I finally finished the entire series of True Blood, but now have a void.  I like binge watching shows instead of watching them weekly.  The best thing is that I don't have to fast forward through commercials.  It used to be DVR so I could fast forward through commercials and now it is Netflix and Amazon Prime so I don't even have to fast forward through commercials.  We are totally spoiled now with the TV and no commercials.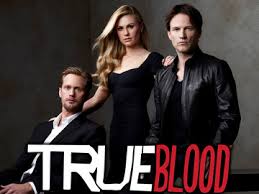 I got rid of a ton of baby clothes in the past week.  8 full garbage bags!  I also got rid of 4 big boxes of baby toys a few weeks ago.  I just want to keep going and get rid of more.  The problem is most of the toys out are age appropriate for P or S and they play with them.  Any toys they do not play with that are for their age I already got rid of.  Maybe we will do another big purge of toys in May before P turns 2.
We went to Costco today and got Brownie Brittle.  Not one of our best purchases.  It tastes like burnt chocolate brownies.  Don't think I will be buying this again.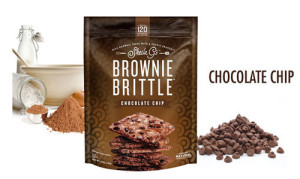 What is troubling you?
Disclaimer: I have never claimed to be any great writer. So any mistakes that are made are my fault. Sometimes I mix up names B, S, and P, but I think you can figure out who I am talking about. If you find any grammatical errors just fix it in your mind so it sounds right.