Thursday Treats is all about the best things I have had happen in the past week as far as good things, good foods, awesome finds at stores, great TV shows, etc.
I got all the laundry finished yesterday.  Now I just need to fold it……..as soon as B brings it upstairs.
I have gotten a few items checked off my list for my sister's shower.  I am ahead of the game on this.  Check back next week and I may say something totally different.
S does not have school tomorrow or Monday.  I am seriously hoping that today he does not have a delay or cancellation due to the fog.  It was so bad last night when we were driving we could not see Bass Pro which is huge and has tons of lights.  It is hard to miss except last night when it looked like a huge farm field with snow.  If you didn't know it was there you would never have found it.
I am watching 20/20 that was on Tuesday night called, "Lights, Camera, Romance!"  I cannot stop smiling while I am watching this.  It goes through some of the best romantic movies.  So good. #ABC2020ROMANCE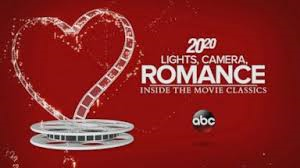 Dinky has been doing good lately with potty training.  I have been letting her run around for 3-4 hours without making her take a break in her pen.  Sure I still put her outside every hour or so, but she has free rein.  The problem is she never stops unless the kids are in bed and she can sleep on the couch next to me or I put her in her pen.
S came home yesterday and said he had a great time at his Valentine's Day party.  He didn't really elaborate but was in a good mood.  When we looked through his Valentine's later he was smiling the whole time.
What good things have you been treated to you this week?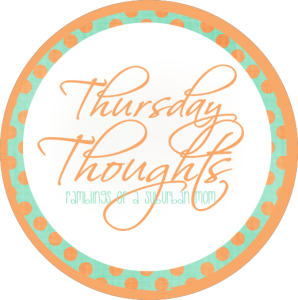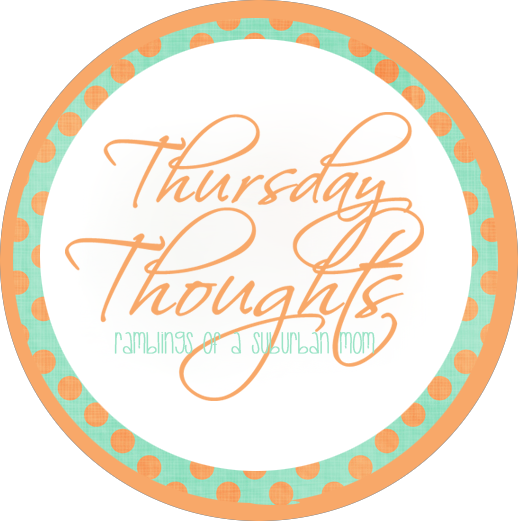 Although I do Thursday Treats, it is pretty similar to Jen at Ramblings of a Suburban Mom's Thursday Thoughts, so I am linking up with her today.
Disclaimer: I have never claimed to be any great writer. So any mistakes that are made are my fault. Sometimes I mix up names B, S, and P, but I think you can figure out who I am talking about. If you find any grammatical errors just fix it in your mind so it sounds right.