November 30, 2017
Comments Off

on Thursday Treats
Thursday Treats is all about the best things I have had happen in the past week as far as good things, good foods, awesome finds at stores, great TV shows, etc.
Even though it is going to be December tomorrow I love that there are still new episodes of TV shows.  Vikings just started its new season.  RHOBH, and Vanderpump Rules also start in the next few weeks.  Not to mention all the great Christmas shows and movies going on.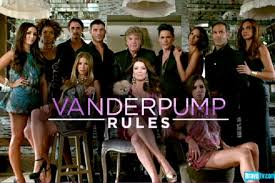 Dinky has actually been doing better with the accidents in the house.  She never tells us when she wants to go outside so it is just making sure she goes out at least once an hour.  She has been averaging one accident a day which is a huge improvement.  If only she would somehow tell us.
P is doing great sleeping in her big girl bed at night.  She still calls me every morning to get her out.  I wish she would take naps but she refuses.
S is doing great at reading on his own.  I checked out 15 books for S from the library. All different types so he could figure out if he liked any series.  So far he said he wants to read more before he decides.  I love that he reads.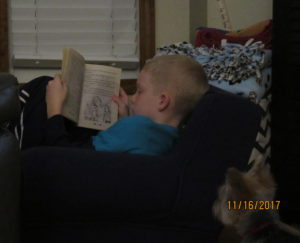 The elf will make his first appearance tomorrow at our house.  S is so excited and has been getting P excited.  With S getting older I have to be very careful.
What good things have you been treated to you this week?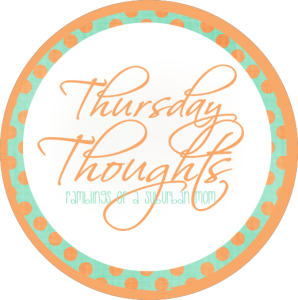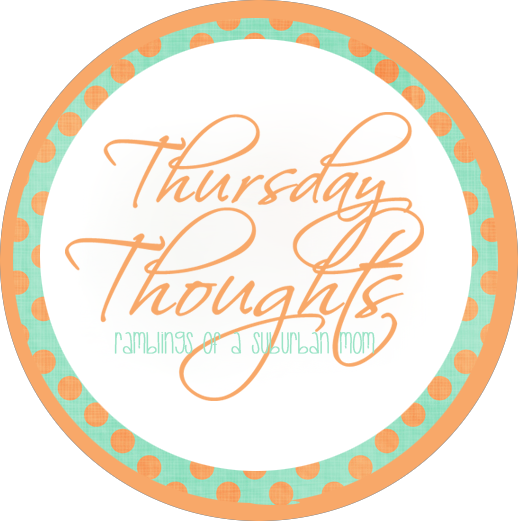 Although I do Thursday Treats, it is pretty similar to Jen at Ramblings of a Suburban Mom's Thursday Thoughts, so I am linking up with her today.
Disclaimer: I have never claimed to be any great writer. So any mistakes that are made are my fault. Sometimes I mix up names B, S, and P, but I think you can figure out who I am talking about. If you find any grammatical errors just fix it in your mind so it sounds right.