November 9, 2017
Comments Off

on Thursday Treats
Thursday Treats is all about the best things I have had happen in the past week as far as good things, good foods, awesome finds at stores, great TV shows, etc.
I am so happy that we have heat again.  I was ready to go sleep at the neighbor's if necessary last night.  Thankfully B got the furnace working again and we were back to normal by like 6pm.
I am obsessed with the DIY channel.  I really like the shows and it has been my go to channel to watch.  If I don't want to watch what is on DVR or just need background noise the DIY channel is always on.  I was raised with always having background noise so even if I am reading a book the TV is on.  I have also found that the background noise cuts down on the amount the dogs bark.  If they can't hear every little noise they can't bark about it.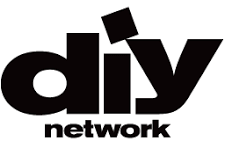 I can't believe we waited so long to let P play with PlayDoh.  If I had known how much she would love it and how long she would play with it I would have gotten it out a long time ago.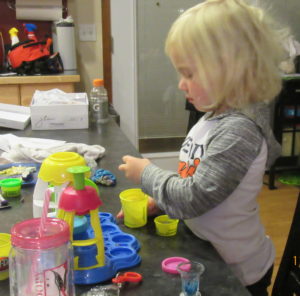 We got the small trampoline out for P so she can burn some energy now that she is stuck inside because it is cold outside.  She needs to get that pent up energy out and jumping is the best way.  She was going crazy on it last night.  B was amazed at how good she is and the control she has on the trampoline.
It seems like P has adjusted to the time change and is back on her schedule again.  S not so much.  Still getting up super early.
What good things have you been treated to you this week?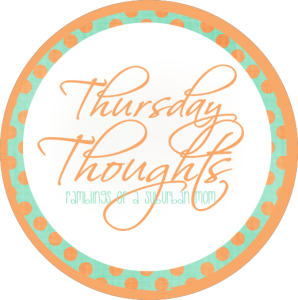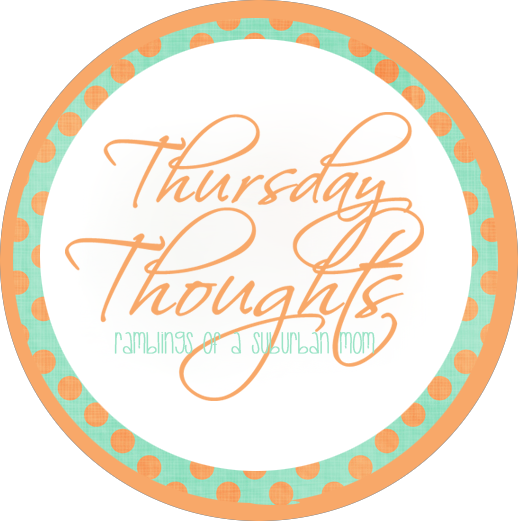 Although I do Thursday Treats, it is pretty similar to Jen at Ramblings of a Suburban Mom's Thursday Thoughts, so I am linking up with her today.
Disclaimer: I have never claimed to be any great writer. So any mistakes that are made are my fault. Sometimes I mix up names B, S, and P, but I think you can figure out who I am talking about. If you find any grammatical errors just fix it in your mind so it sounds right.