April 20, 2017
Comments Off

on Thursday Treats
Thursday Treats is all about the best things I have had happen in the past week as far as good things, good foods, awesome finds at stores, great TV shows, etc.
I have really slacked on doing my posts.  We were so busy getting ready to have Easter for my side of the family at our house on Friday that I have done that stuff and then headed off to bed early.  With that I have hardly even read in the past few days.  That should tell you how tired and busy I have been.
S got his baseball practice cancelled last night. While kids wish for school to be cancelled, I wish for practices and games to be cancelled.  I'm sure I am not the only parent who feels this way.
We finally got rain last night and with it came some thunder and lightning, my favorite.
Dash is such a lovey kitty. While she doesn't like to sleep next to me or snuggle with me, she will let me pet or carry her anywhere I want.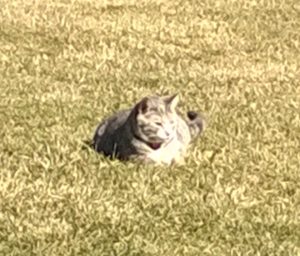 I love that Prison Break is back on FOX. It has been years since it has been on, but it feels like an old friend I have rekindled a friendship with.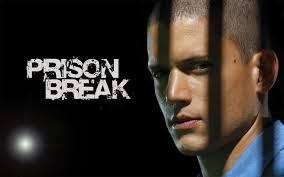 What good things have you been treated to you this week?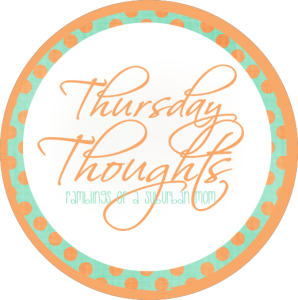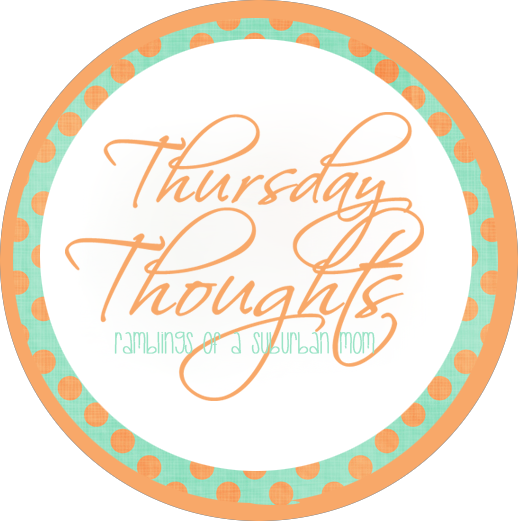 Although I do Thursday Treats, it is pretty similar to Jen at Ramblings of a Suburban Mom's Thursday Thoughts, so I am linking up with her today.
Disclaimer: I have never claimed to be any great writer. So any mistakes that are made are my fault. Sometimes I mix up names B, S, and P, but I think you can figure out who I am talking about. If you find any grammatical errors just fix it in your mind so it sounds right.