March 8, 2017
Comments Off

on Thursday Treats
Thursday Treats is all about the best things I have had happen in the past week as far as good things, good foods, awesome finds at stores, great TV shows, etc.
Survivor came back on last night.  It looks like it is going to be a good season.  I cannot wait for next week's episode.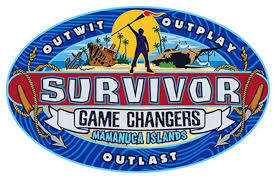 I did some house cleaning yesterday so I am glad I don't have to do it this morning.
P agreed to wear undies for the entire day today.  (So she says.)  She loves her diapers and really as long as she keeps them dry I could care less either way.
I have been reading books a ton lately and loving every minute of it.  At the moment I have slowed down on the blogging and taking some much needed me time.
What good things have you been treated to you this week?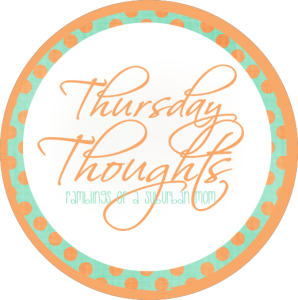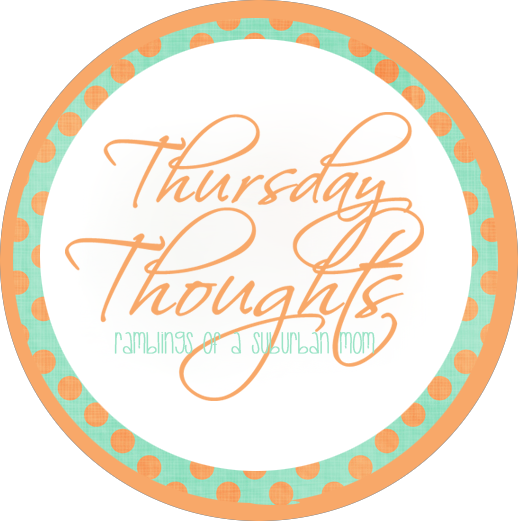 Although I do Thursday Treats, it is pretty similar to Jen at Ramblings of a Suburban Mom's Thursday Thoughts, so I am linking up with her today
Disclaimer: I have never claimed to be any great writer. So any mistakes that are made are my fault. Sometimes I mix up names B, S, and P, but I think you can figure out who I am talking about. If you find any grammatical errors just fix it in your mind so it sounds right.