March 2, 2017
Comments Off

on Thursday Treats
Thursday Treats is all about the best things I have had happen in the past week as far as good things, good foods, awesome finds at stores, great TV shows, etc.
B and I celebrated our 13th wedding anniversary.  I cannot believe another year has gone by.
B and I got all the tchotchke off the top of the cabinets washed and clean.  I then got rid of over half of it to donate/garage sale.
I got all the laundry done, now I just need to fold it.
We are still working on potty training P.  She had an accident yesterday and was nervous to wear undies the rest of the day and wanted a diaper on.  I let her wear a diaper but made her sit on the potty.
I signed up for another painting class to paint Snoopy.  It is going to match P's big girl room perfectly.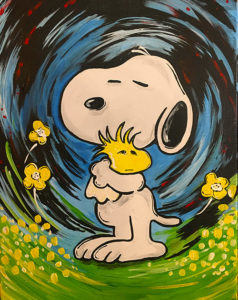 What good things have you been treated to you this week?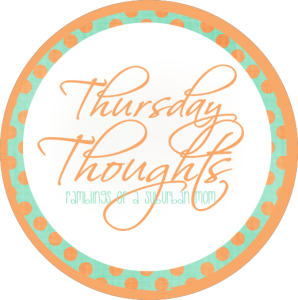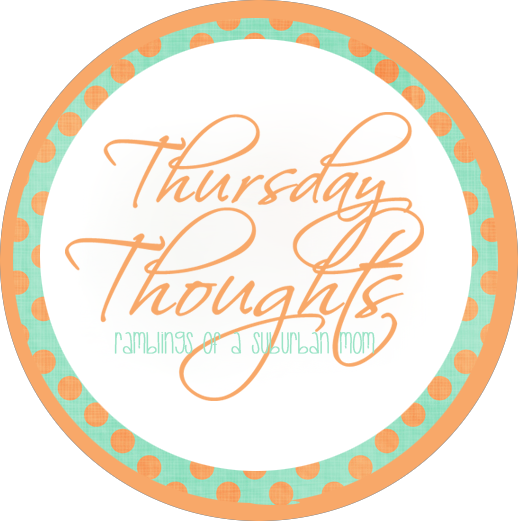 Although I do Thursday Treats, it is pretty similar to Jen at Ramblings of a Suburban Mom's Thursday Thoughts, so I am linking up with her today.
Disclaimer: I have never claimed to be any great writer. So any mistakes that are made are my fault. Sometimes I mix up names B, S, and P, but I think you can figure out who I am talking about. If you find any grammatical errors just fix it in your mind so it sounds right.