January 26, 2017
Comments Off

on Thursday Treats
Thursday Treats is all about the best things I have had happen in the past week as far as good things, good foods, awesome finds at stores, great TV shows, etc.
P has been a great trooper this week shopping with me. She has been game to go shopping with me for the past few days.  I am going to try to take her to a few more stores today unless she stays home with B.  After all, it is Thursday, and that is Target day!
I got my order from Old Navy. I am going to keep about half of what I ordered.  I consider that a win since I ordered online.
B got the new cabinets down in the basement and now it is just a matter of filling them so that the basement is organized and cleaned up.
I started watching a new TV series on PBS, Mercy Street. I really like it and am excited to watch more.  It deals with the time frame during the Civil War and hospital life.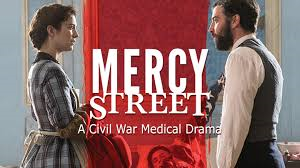 What good things have you been treated to you this week?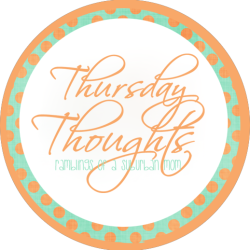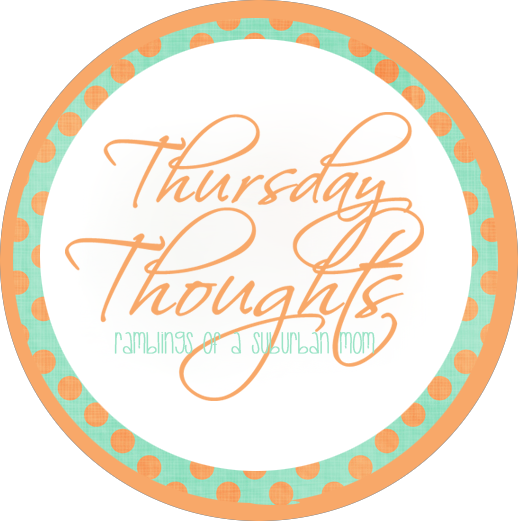 Although I do Thursday Treats, it is pretty similar to Jen at Ramblings of a Suburban Mom's Thursday Thoughts, so I am linking up with her today.
Disclaimer: I have never claimed to be any great writer. So any mistakes that are made are my fault. Sometimes I mix up names B, S, and P, but I think you can figure out who I am talking about. If you find any grammatical errors just fix it in your mind so it sounds right.