December 16, 2016
Comments Off

on Thursday Treats
Thursday Treats is all about the best things I have had happen in the past week as far as good things, good foods, awesome finds at stores, great TV shows, etc.
I went to S's Christmas party today and had a blast.  It was so much fun to go and help out at the party.  I had the cookie decorating station and loved watching them go crazy with frosting and sprinkles.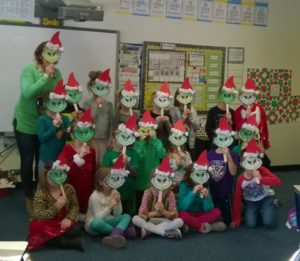 We decorated cookies tonight and P did so good.  She actually decorated more cookies that S did.  She would finish one and say "'gain, 'gain."  She squeezed the frosting on the cookies, I smoothed it out, she dumped the sprinkles and spread them out.   S did awesome doing his own cookies.  He is taking after me.  I never helped him once.  He decorated each of his cookies all by himself.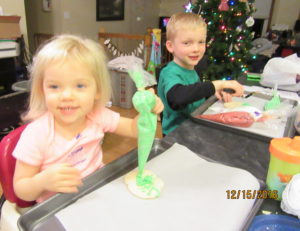 I had so much fun painting a snowman last night.  I got myself some gift cards at a discount so I can continue to do this once a month.  The owner of YouCanBeAnArtist said she was going to work on some new paintings specifically about what I asked for….Snoopy/Peanuts and Couple Paintings.  I can't wait to see what she comes up with.
I have ordered and bought a ton of stuff this past month.  I really haven't gotten much for myself this past year and have found so much at good prices that I wanted/needed.  I needed that Roomba and let me tell you it has not let me down.  I run it every other day and cannot believe how good it does.  I have run the regular vacuum after it to see what it is missing and there is not much at all in it.  It really does work people!
Right now no one in our house has a cold!!!  Fingers crossed we can keep it that way through the Christmas season.  We have S's well check and both kids' dentist appointments next week so if we can make it through all those germs we will be golden!
What good things have you been treated to you this week?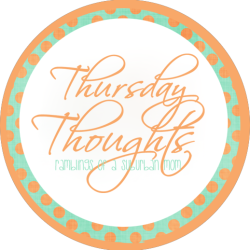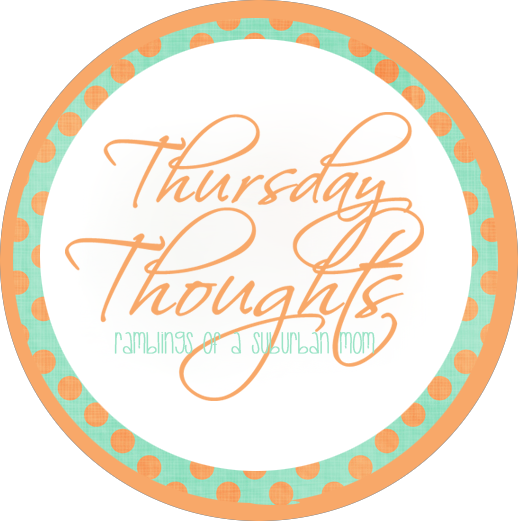 Although I do Thursday Treats, it is pretty similar to Jen at Ramblings of a Suburban Mom's Thursday Thoughts, so I am linking up with her today.
Disclaimer: I have never claimed to be any great writer. So any mistakes that are made are my fault. Sometimes I mix up names B, S, and P, but I think you can figure out who I am talking about. If you find any grammatical errors just fix it in your mind so it sounds right.