October 13, 2016
Comments Off

on Thursday Treats
Thursday Treats is all about the best things I have had happen in the past week as far as good things, good foods, awesome finds at stores, great TV shows, etc.
We had a blast skating on Tuesday night. They have open skate on Thursdays from 10am-12pm for adults only.  I told B that we need to schedule an early afternoon date and go.  We both love to skate and to be able to do it without bending over holding kids hands would be amazing.
My BIL turned me onto Peaky Blinders on Netflix. I always think some shows are hard to get into and this was one of them.  By the third episode I was hooked but still have a hard time understanding what they are saying with the thick Irish and English accents.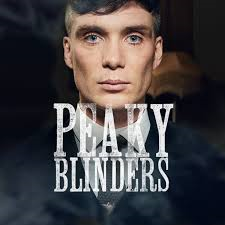 Yesterday's weather was amazing. If I could have that weather every day for the rest of my life I would be happy.
Much to my surprise I cancelled my Treatsie Baking Kit Subscription because I had been charged for the two months and never received either. They refunded my money and the next day I got a kit in the mail.  They are super cute kits and this one is cookie tacos.  I may have to activate my subscription again.
We went to the park yesterday for P's play group. She loves going.  The minute we pulled in the parking lot she was already saying hi to everyone.
What good things have you been treated to you this week?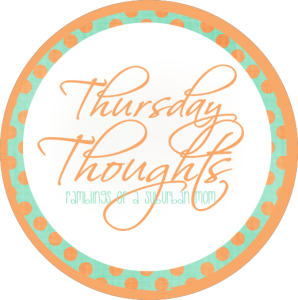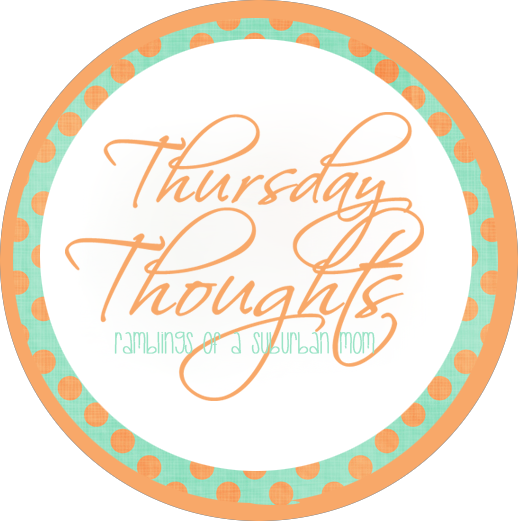 Although I do Thursday Treats, it is pretty similar to Jen at Ramblings of a Suburban Mom's Thursday Thoughts, so I am linking up with her today
Disclaimer: I have never claimed to be any great writer. So any mistakes that are made are my fault. Sometimes I mix up names B, S, and P, but I think you can figure out who I am talking about. If you find any grammatical errors just fix it in your mind so it sounds right.