September 26, 2016
Comments Off

on Thursday Treats
Thursday Treats is all about the best things I have had happen in the past week as far as good things, good foods, awesome finds at stores, great TV shows, etc.
I had every intention of writing this on Wednesday night and then Thursday night, but P had other plans. She kept me up all night on Tuesday, woke up early on Thursday morning, and I was exhausted.  I went to bed early on Wednesday as soon as P was in bed.  Thursday P refused to go to sleep so she cried it out and I went in my bedroom with the door closed and TV on.  I planned on just being in bed for about a half hour until she went to sleep and instead I went to sleep.  When I woke up at midnight she was quiet so at some point she must have fallen asleep.
I loved This is Us that was on Tuesday night. I had no idea how much I would love it.  I am not going to spoil anything but I cannot wait for the next episode.
It looks like the weather is changing and we are actually going to have fall weather this coming week.
What good things have you been treated to you this week?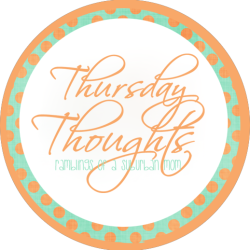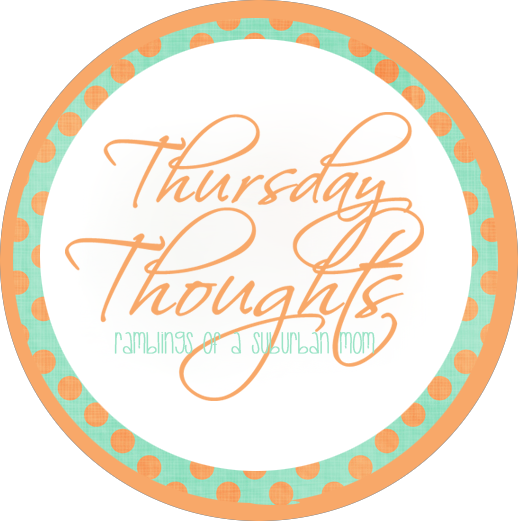 Although I do Thursday Treats, it is pretty similar to Jen at Ramblings of a Suburban Mom's Thursday Thoughts, so I am linking up with her today.
Disclaimer: I have never claimed to be any great writer. So any mistakes that are made are my fault. Sometimes I mix up names B, S, and P, but I think you can figure out who I am talking about. If you find any grammatical errors just fix it in your mind so it sounds right.