September 10, 2016
Comments Off

on Thursday Treats
Thursday Treats is all about the best things I have had happen in the past week as far as good things, good foods, awesome finds at stores, great TV shows, etc.
S really wanted to do sparklers on Monday so we told him if he could be good all week I would do them with him on Friday.  I told him there would not be any "just one more chance."  He would get a warning and then it would be gone.  As of tonight (Thursday), he still has the sparklers.  Update: Sawyer lost his sparklers on Friday right after dinner.  He just would not listen and I was done.  He actually took it quite well and just kept on playing.  He never asked about them again.
Bobby got the walls built for S's play house on top of the sand castle.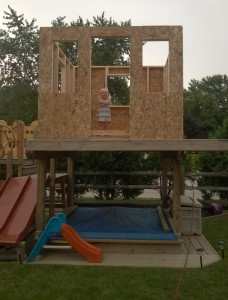 I decorated cookies for my sister's for their birthdays tonight.  I love making the candle shaped sugar cookies.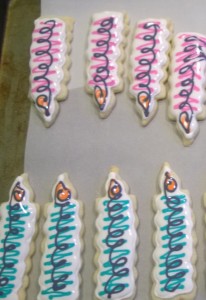 I ordered some stuff from Old Navy and cannot wait to get it.  They had an additional 50% off some of their stuff.  Thankfully the pieces were marked.  I got myself a few shirts and some stuff for P.
What good things have you been treated to you this week?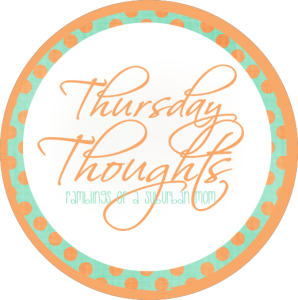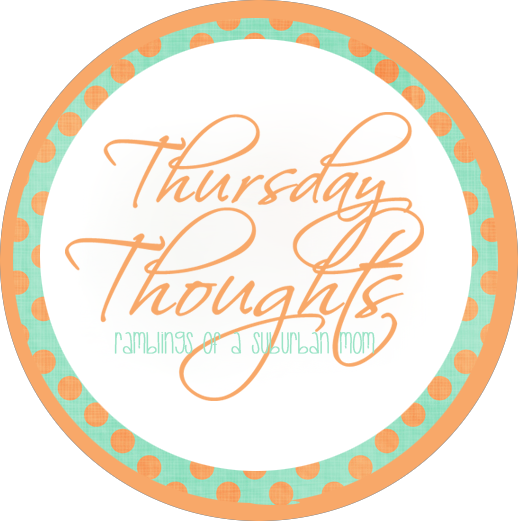 Although I do Thursday Treats, it is pretty similar to Jen at Ramblings of a Suburban Mom's Thursday Thoughts, so I am linking up with her today.
Disclaimer: I have never claimed to be any great writer. So any mistakes that are made are my fault. Sometimes I mix up names B, S, and P, but I think you can figure out who I am talking about. If you find any grammatical errors just fix it in your mind so it sounds right.