August 13, 2016
Comments Off

on Thursday Treats
Thursday Treats is all about the best things I have had happen in the past week as far as good things, good foods, awesome finds at stores, great TV shows, etc.
We had our last day at the rec pool today for swim lessons and toddler time.  I am sad to see our time over for the summer but am glad I no longer have to try to get the kids ready and there on time.
I love watching Big Brother.  I am going to be sad when it is no longer on.  I love that it is on 3 times a week.  I was watching Big Brother After Dark once in a while but haven't found much going on.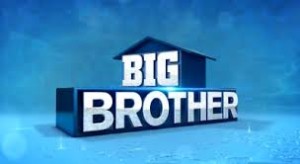 The finale for this season of The Great British Baking Show is tomorrow night.  I love watching this show on PBS.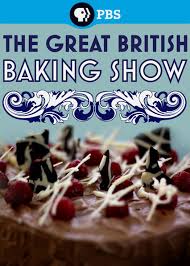 I am caught up on reviewing products until tomorrow when I get a ton more in the mail!  Christmas every day!
We know for sure that Dash can come back in the dog door.  We knew she could get out of if but were not sure she could get back in.  I saw her myself come in yesterday and don't have to stress about her being stuck outside.
What good things have you been treated to you this week?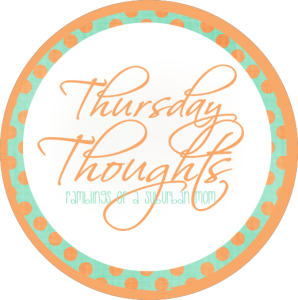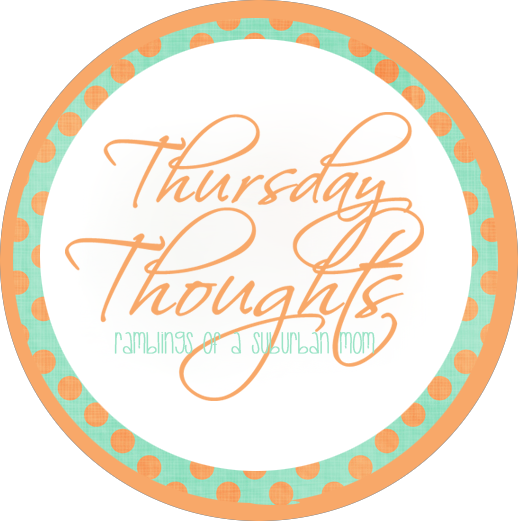 Although I do Thursday Treats, it is pretty similar to Jen at Ramblings of a Suburban Mom's Thursday Thoughts, so I am linking up with her today.
Disclaimer: I have never claimed to be any great writer. So any mistakes that are made are my fault. Sometimes I mix up names B, S, and P, but I think you can figure out who I am talking about. If you find any grammatical errors just fix it in your mind so it sounds right.