July 14, 2016
Comments Off

on Thursday Treats
Thursday Treats is all about the best things I have had happen in the past week as far as good things, good foods, awesome finds at stores, great TV shows, etc.
S jumped the high dive yesterday at the end of his swim class.  He was the only one who did.  The rest jumped off the regular diving board.  My kids have no fear when it comes to water and I love it.
Target has started their clearance on their Summer/4th of July stuff.  Right now my store is at 50% but a ton of the other stores are at 70% right now.  I was hoping my stores would go 90% Saturday morning but it looks like it is going to be Sunday morning (my best guess) when it goes 90%.  The kids are going to love running around to the stores with me in the morning and then going to church to celebrate B's aunt being a nun for 50 years.
Suits came back on and I am so excited to see this season. What is going to happen to Mike?  What is going to happen with the law firm?  So many questions, and I just have to wait for the answers.  Is this going to be the end of Suits?
Haslinger's Orchard posted on their Facebook account that there peaches are ready and I am so excited to get some.  I love eating there juicy peaches and have it dripping down my chin.  B loves the peach pies.  S loves to eat the peaches out of the bowl when I am peeling and slicing them to make a pie.  He usually ends up eating about a 1/3 of what I peel.  That just means I have to peel 1/3 more than what I need for a pie.
What good things have you been treated to you this week?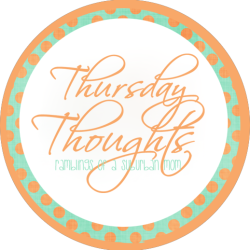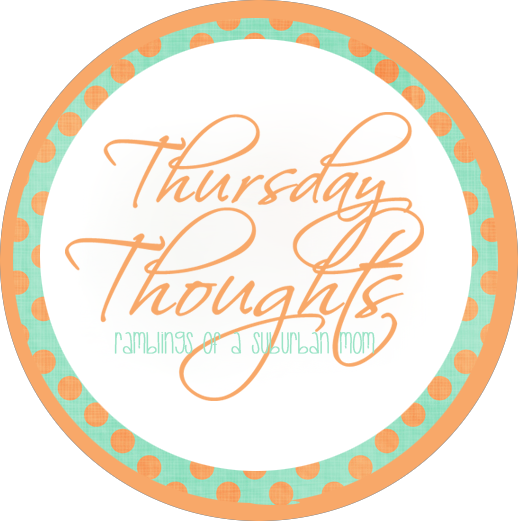 Although I do Thursday Treats, it is pretty similar to Jen at Ramblings of a Suburban Mom's Thursday Thoughts, so I am linking up with her today.
Disclaimer: I have never claimed to be any great writer. So any mistakes that are made are my fault. Sometimes I mix up names B, S, and P, but I think you can figure out who I am talking about. If you find any grammatical errors just fix it in your mind so it sounds right.