June 24, 2016
Comments Off

on Thursday Treats
Thursday Treats is all about the best things I have had happen in the past week as far as good things, good foods, awesome finds at stores, great TV shows, etc.
S did awesome at his tee ball game today.  He hit three of his balls into the outfield.  Granted they either rolled or bounced out there but they got there.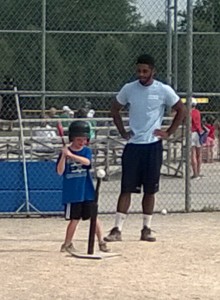 We actually got some rain this week.  They were predicting severe thunderstorms.  While we did get thunderstorms it still wasn't enough for me.  A little is better than nothing.
Strawberries are basically done for this year, but peaches are just around the corner.  Haslinger's (my favorite orchard) said we could have them as early as July 5th!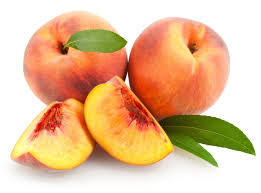 My little monkey loves to be with me all the time.   As I was typing this she climbed on top of me so she could sit on my lap as I type.  If S tries to sit next to me or lay down on the couch with me, P will do everything possible to get in between us so she can be the closest to me.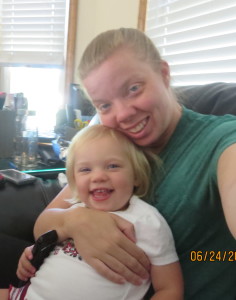 What good things have you been treated to you this week?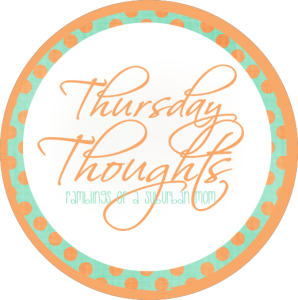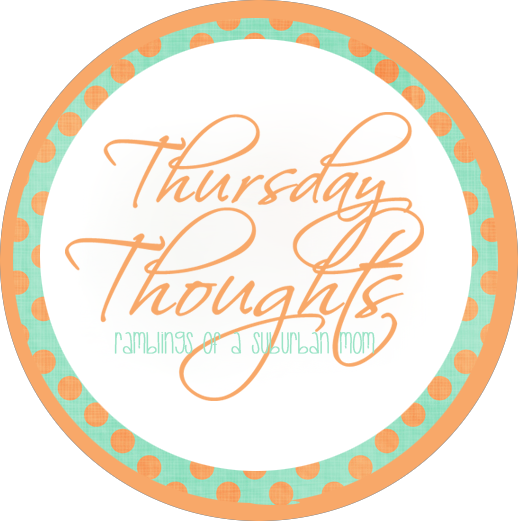 Although I do Thursday Treats, it is pretty similar to Jen at Ramblings of a Suburban Mom's Thursday Thoughts, so I am linking up with her today.
Disclaimer: I have never claimed to be any great writer. So any mistakes that are made are my fault. Sometimes I mix up names B, S, and P, but I think you can figure out who I am talking about. If you find any grammatical errors just fix it in your mind so it sounds right.