June 10, 2016
Comments Off

on Thursday Treats
Thursday Treats is all about the best things I have had happen in the past week as far as good things, good foods, awesome finds at stores, great TV shows, etc.
We have had awesome weather this week.  It actually cooled off and we were able to turn off the air conditioning and open the house up.  Unfortunately by Saturday it is going to be in the 90s so the air will be back on.
I am hoping to be able to make a run to Target tomorrow for some much needed therapy.
P has started too really like wearing headbands and they are so cute on her.  She mine as well enjoy them now before her head gets too big for them like mine is!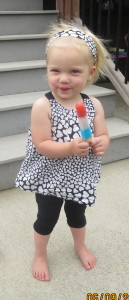 I found a new show Wayward Pines and really like it.  I started watching it tonight and have already watched 4 episodes.
P has been taking super long naps this week.  I think she is catching up on sleep much needed.  Yesterday it was a four hour nap and today it was 3 hours and 45 minutes.  The best part is she still goes to bed at 8pm.
What good things have you been treated to you this week?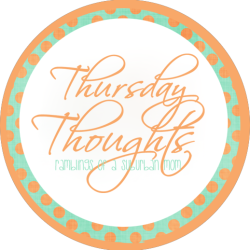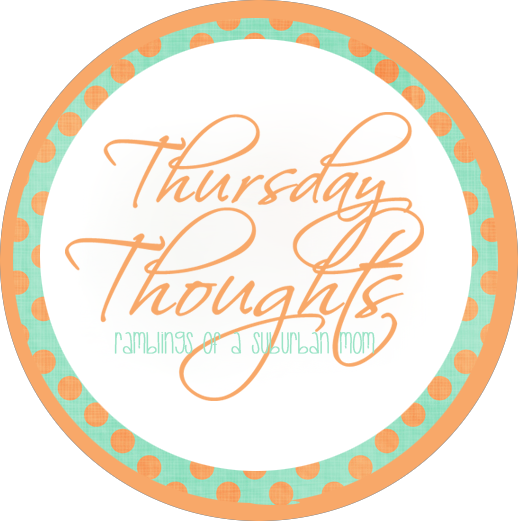 Although I do Thursday Treats, it is pretty similar to Jen at Ramblings of a Suburban Mom's Thursday Thoughts, so I am linking up with her today.
Disclaimer: I have never claimed to be any great writer. So any mistakes that are made are my fault. Sometimes I mix up names B, S, and P, but I think you can figure out who I am talking about. If you find any grammatical errors just fix it in your mind so it sounds right.