May 27, 2016
Comments Off

on Thursday Treats
Thursday Treats is all about the best things I have had happen in the past week as far as good things, good foods, awesome finds at stores, great TV shows, etc.
I have taken each naptime this week all for myself.  I have relaxed the whole time.  I read some and slept some each day.  I know that my quiet time in the afternoon is a thing of the past now that S is out of school.
S got his final progress report today.  He has made such huge improvements this year.  He is at or above every category.  He blows math away.  When they did there last paper today and it asked what are you going to miss about kindergarten.  What does S say?  I am going to miss math.  At least he got that from B and me.  We both love and prefer math.
P did great hanging with the big kids on the trampoline today.  She has figured out if she stays along the edges and jumps she doesn't get bounced and can still have fun.
We have played with water toys the past two days and it does not look like that is going to end anytime soon.  We have hot, hot weather forecasted for the entire weekend and into next week.  We are talking about putting the pool up this weekend.  Most years we don't even think about it until the middle of June.
I am going to miss Dash jumping all over the place on things.  Today we had the doors closed because the air condition was on.  The shades were open on the door and Dash kept jumping up on the glass door like she does to the screen door.  We thought it was funny to watch and P thought it was hysterical.
I am amazed at the difference of S and P from the beginning of the school year until today.  P looks like a totally different baby.
What good things have you been treated to you this week?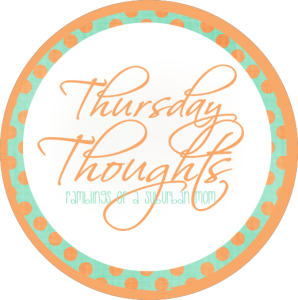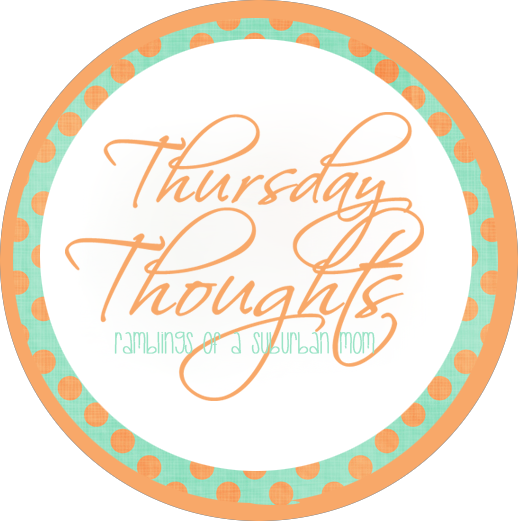 Although I do Thursday Treats, it is pretty similar to Jen at Ramblings of a Suburban Mom's Thursday Thoughts, so I am linking up with her today.
Disclaimer: I have never claimed to be any great writer. So any mistakes that are made are my fault. Sometimes I mix up names B, S, and P, but I think you can figure out who I am talking about. If you find any grammatical errors just fix it in your mind so it sounds right.