April 21, 2016
Comments Off

on Thursday Treats
Thursday Treats is all about the best things I have had happen in the past week as far as good things, good foods, awesome finds at stores, great TV shows, etc.
We got a new addition to o-ur *family this week and she keeps walking over the keyboard while I am trying to type.  I am going to leave the typos so you can see what she was up to when I 7\was 475typing this. It's a girl about 8 weeks old. We do not have a name picked out yet.hh   It usually takes a w7hie6Ly while to come up with a name.  Here are some pics.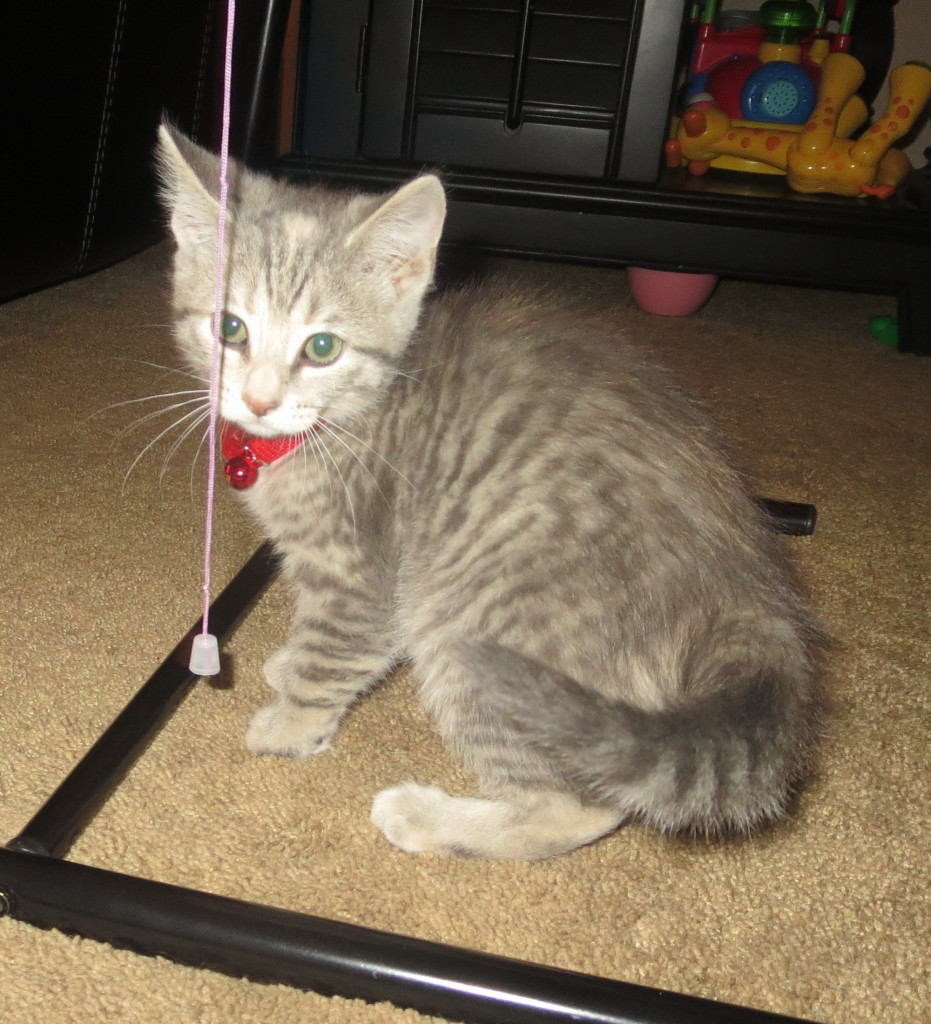 What good things have you been treated to you this week?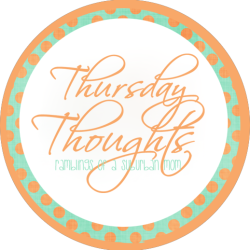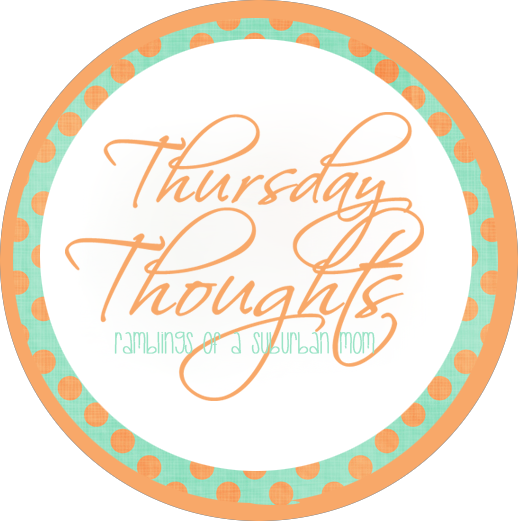 Although I do Thursday Treats, it is pretty similar to Jen at Ramblings of a Suburban Mom's Thursday Thoughts, so I am linking up with her today.444444eb
Disclaimer: I have never claimed to be any great writer. So any mistakes that are made are my fault. Sometimes I mix up names B, S, and P, but I think you can figure out who I am talking about. If you find any grammatical errors just fix it in your mind so it sounds right.