March 25, 2016
Comments Off

on Thursday Treats
Thursday Treats is all about the best things I have had happen in the past week as far as good things, good foods, awesome finds at stores, great TV shows, etc.
I got to go up to the hospital today and meet my new niece.  She is adorbs!  I brought my other niece home with me (F) to spend the night and S was and is so excited!
I made Mississippi Mud Cake yesterday for my family and it was like having my grandma there with us.  We all said it reminds us of being up at the cottage in the summer.  When you make it yourself you realize why it tasted so good because it is so bad for you!  I introduced it to my neighbor and she loved it!
We are going to watch the new Peanuts movie this weekend.   We still haven't seen it, but S is so excited about it.  We also have the Easter Beagle on this weekend and he loves that Snoopy show.
We have the Easter baskets figured out for the kids and just need to assemble them Saturday night.
I am obsessed with looking at all the cookies on Instagram that get posted.  I love watching the videos.  #decoratedcookies
What good things have you been treated to you this week?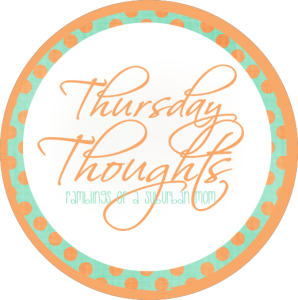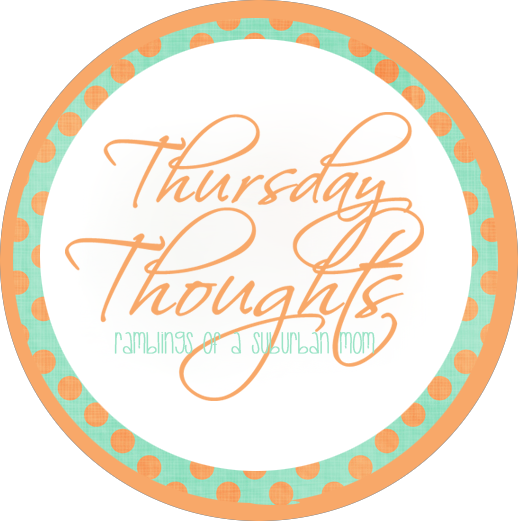 Although I do Thursday Treats, it is pretty similar to Jen at Ramblings of a Suburban Mom's Thursday Thoughts, so I am linking up with her today.
Disclaimer: I have never claimed to be any great writer. So any mistakes that are made are my fault. Sometimes I mix up names B, S, and P, but I think you can figure out who I am talking about. If you find any grammatical errors just fix it in your mind so it sounds right.