March 18, 2016
Comments Off

on Thursday Treats
Thursday Treats is all about the best things I have had happen in the past week as far as good things, good foods, awesome finds at stores, great TV shows, etc.
We are getting Easter pics done tomorrow and we totally changed outfits from what I planned.
P is really getting the hang of picking eggs up.  I think she is going to  have so much fun doing Easter Egg hunts this year.
Last night, instead of finishing this and my other posts I needed to do I went straight to bed at 9pm after I put S in bed for the night.
Somehow I missed that a new season of Project Runway: All Stars came on and now I get to binge watch 6 episodes to catch up!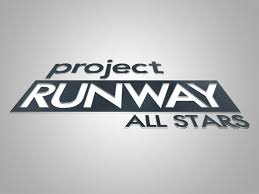 I am so excited to make sugar cookies for Easter and decorate them!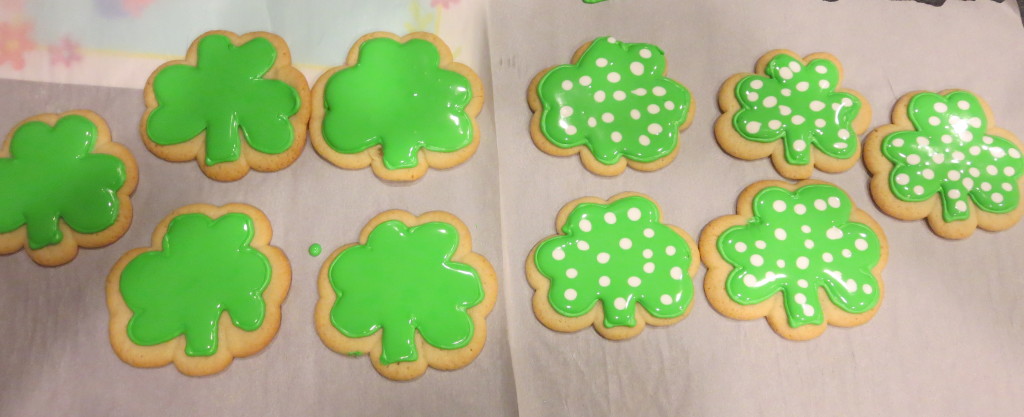 What good things have you been treated to you this week?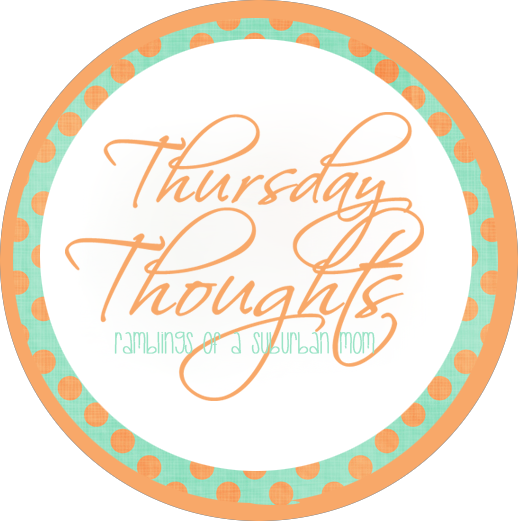 Although I do Thursday Treats, it is pretty similar to Jen at Ramblings of a Suburban Mom's Thursday Thoughts, so I am linking up with her today.
Disclaimer: I have never claimed to be any great writer. So any mistakes that are made are my fault. Sometimes I mix up names B, S, and P, but I think you can figure out who I am talking about. If you find any grammatical errors just fix it in your mind so it sounds right.