Thursday Treats is all about the best things I have had happen in the past week as far as good things, good foods, awesome finds at stores, great TV shows, etc.
The Target Valentine Clearance is heating up.  Two of the stores around me went 70% yesterday and it looks like the other two went today.  I am going to hold off until tomorrow or Saturday.  Thankfully B is off both days so I will be able to go kid free which will be so much easier and faster.
P and I made cupcakes yesterday.  It was the first time we made something together just the two of us.  She did great and was so inquisitive when it came to making the cake; pouring the batter and watching it bake.  I think her favorite part was eating the leftover batter with me.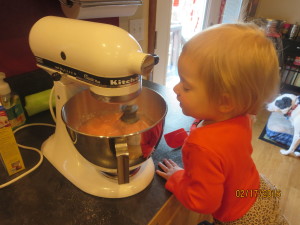 MTV's The Challenge: Bloodlines was great this season and did not disappoint.  Last night was the finale and reunion.  I haven't got to watch all of it yet, but cannot wait for the next season.
I got the kids rooms cleaned up and organized.  I moved one chair from S's room to P's room.  That was always the plan just not possible.
Although P was up late Tuesday night she has been sleeping in every morning.  The earliest this week she has gotten up was 8:30am.  The best is when she wakes up she wants to lay in my bed and watch Toy Story before she wants to go eat breakfast.  That is snuggle time for us!  Sometimes B is with us, sometimes S will join us, most of the time it is just the two of us.
What good things have you been treated to you this week?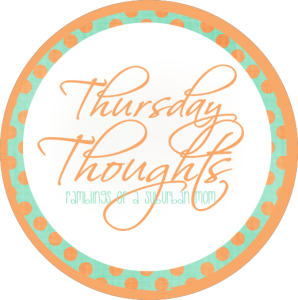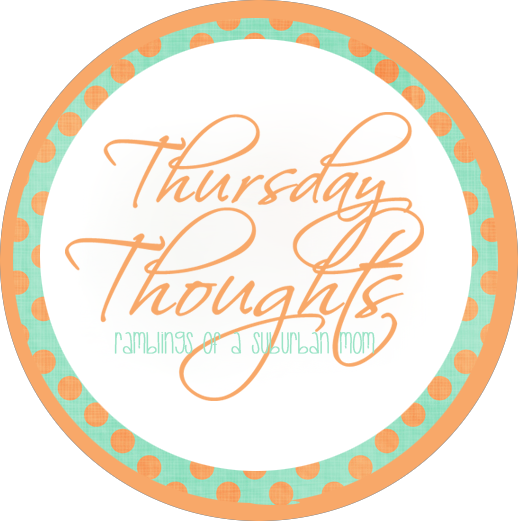 Although I do Thursday Treats, it is pretty similar to Jen at Ramblings of a Suburban Mom's Thursday Thoughts, so I am linking up with her today.
Disclaimer: I have never claimed to be any great writer. So any mistakes that are made are my fault. Sometimes I mix up names B, S, and P, but I think you can figure out who I am talking about. If you find any grammatical errors just fix it in your mind so it sounds right.