Thursday Treats is all about the best things I have had happen in the past week as far as good things, good foods, awesome finds at stores, great TV shows, etc.
I got caught up on all the pictures of the products I need to review done.  It only took 2 ½ hours.  I had to take the time to check everything out and try it.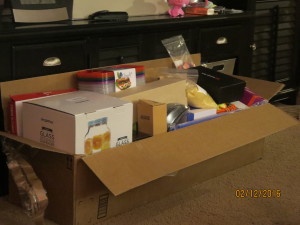 I purchased the first part of Season 3 of Reign.  I really like the part about Mary Queen of Scots, but not so much about Queen Elizabeth of England.  That storyline is boring me.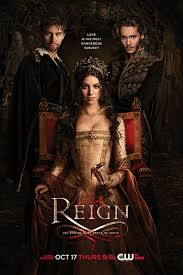 S got to have his Valentine's Day party at school today and loved it.  He must have some serious friends on the school bus.  I gave him 4 extra Olaf Valentine's for his friends on the bus and somehow two of the friends who live down the street did not ride the bus but he gave their Valentine's to other kids.  When he got home, he told me we need to get two more.  I let him know it wasn't possible because I bought these a while ago on clearance.
Even though I stayed up late last night to finish stuff because P was up so late, she slept till 9:30am today which was nice and then I got to take a two hour nap while she was taking her nap.
S has the day off tomorrow from school.  Depending on how the day goes we may try to see my uncle who had surgery earlier this week.  S has a nurse visit to get his second flu shot.  I told him if he was bad today he would get a shot and not the spray in his nose.  I had a very well behaved child today.
I think I am going to start a new adult coloring book tomorrow.  I have had it for a few weeks trying to finish the books I already had, but am tiring of them.
What good things have you been treated to you this week?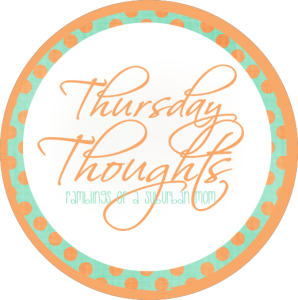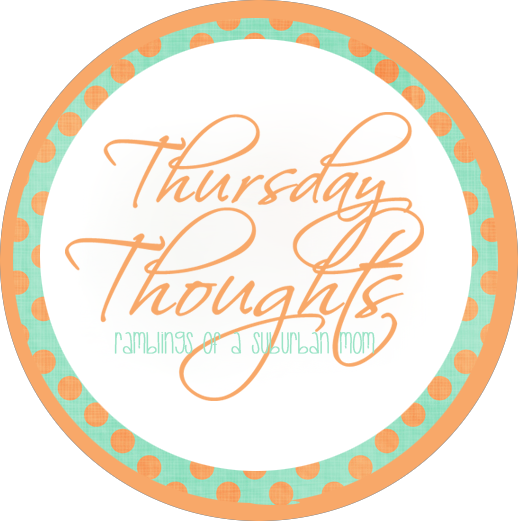 Although I do Thursday Treats, it is pretty similar to Jen at Ramblings of a Suburban Mom's Thursday Thoughts, so I am linking up with her today.
Disclaimer: I have never claimed to be any great writer. So any mistakes that are made are my fault. Sometimes I mix up names B, S, and P, but I think you can figure out who I am talking about. If you find any grammatical errors just fix it in your mind so it sounds right.