Thursday Treats is all about the best things I have had happen in the past week as far as good things, good foods, awesome finds at stores, great TV shows, etc.
Today was anything but a treat.  P has learned how to throw temper tantrums and they are awful.  I think she throws them for two reasons she has a cold so she doesn't feel good and she needs more sleep and isn't getting it.
S had fun at his holiday party today.  We managed to give all of his presents to his teachers and bus drivers yesterday and the last one today.  I wasn't crafty this year and just got them all Bath and Body Works Candles.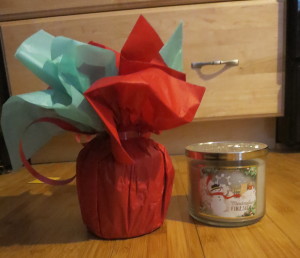 I ordered 6 BBW candles for S's teachers, bus drivers, and our mail lady.  BBW screwed up and sent me the shipment three times and only charged me once.  Although one of the boxes only had five candles I now have an extra 15 candles.  Maybe everyone will get candles for Christmas this year?  I'm waiting for BBW to catch up with the mistake and charge me three times.
I started watching a new series, Showtime's Borgias.  It is set in 1492 in Rome with the pope.  I totally am going to look into this and see if back them Pope's could be married.  I may have to ask B's aunt who is a nun.  She may know more than I can figure out.
P loves to look at the picture of S, and her sitting with Santa.  She picks the frame up and hugs it all the time.  It is the sweetest thing.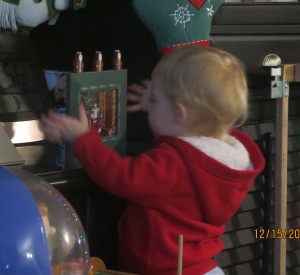 What good things have you been treated to you this week?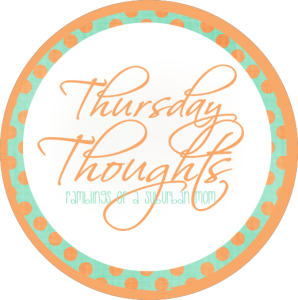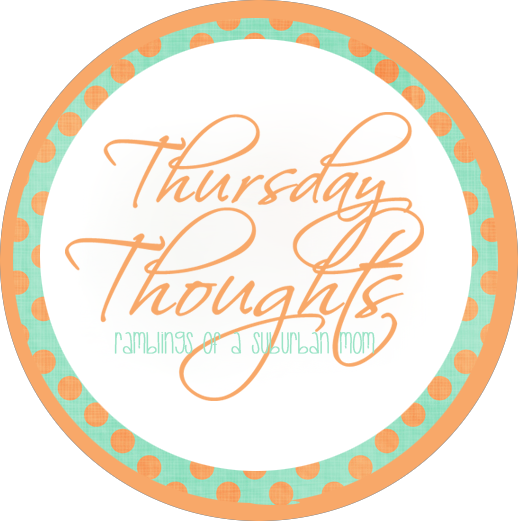 Although I do Thursday Treats, it is pretty similar to Jen at Ramblings of a Suburban Mom's Thursday Thoughts, so I am linking up with her today.
Disclaimer: I have never claimed to be any great writer. So any mistakes that are made are my fault. Sometimes I mix up names B, S, and P, but I think you can figure out who I am talking about. If you find any grammatical errors just fix it in your mind so it sounds right.