July 21, 2016
Comments Off

on This Week's New Baby Products
Disclaimer:  I received this product for free or highly discounted in exchange for an honest review.  All thoughts and opinions expressed are mine.
Just as I think I have found the newest and latest baby products more and more keep coming out.  Here are just a few that I have come across this week.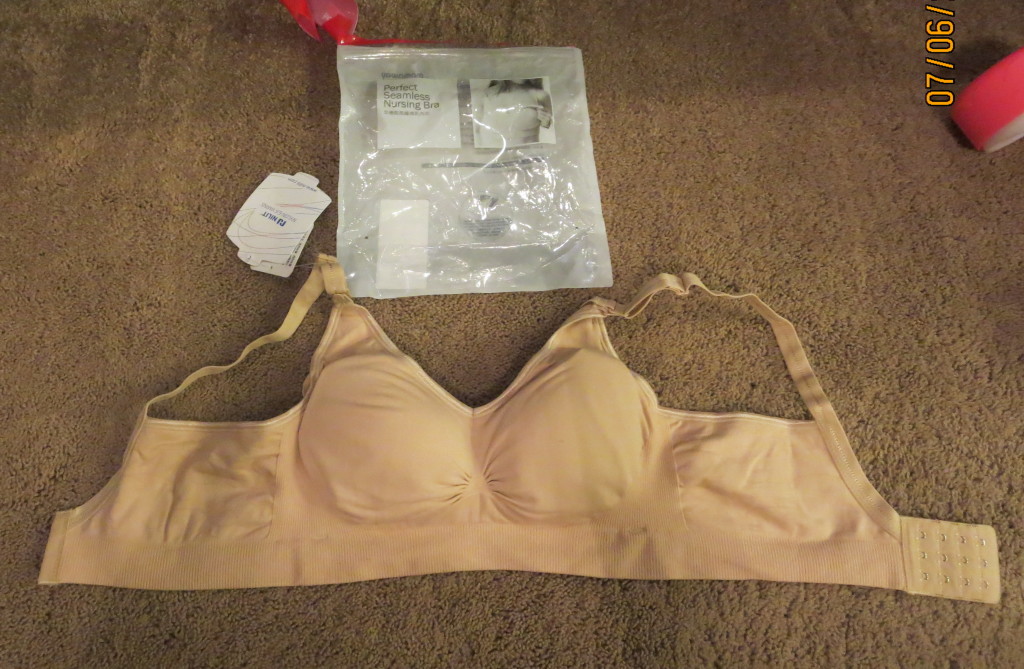 Nursing bras are an essential when you are breastfeeding.  They make it so much more easy and convenient when it comes time to feeding.  This nursing bra was beyond comfortable and had amazing support.  This bra did not have underwire but still had the support of a bra with underwire.  The bra is made of ribbed fabric which stretches up to 3 cup sizes.  This bra can be worn as a maternity bra before the baby is born and a nursing bra afterward.  The Mamaway UltraComfort Seamless Maternity & Nursing Bra is $41.99 on Amazon.com.  #Mamaway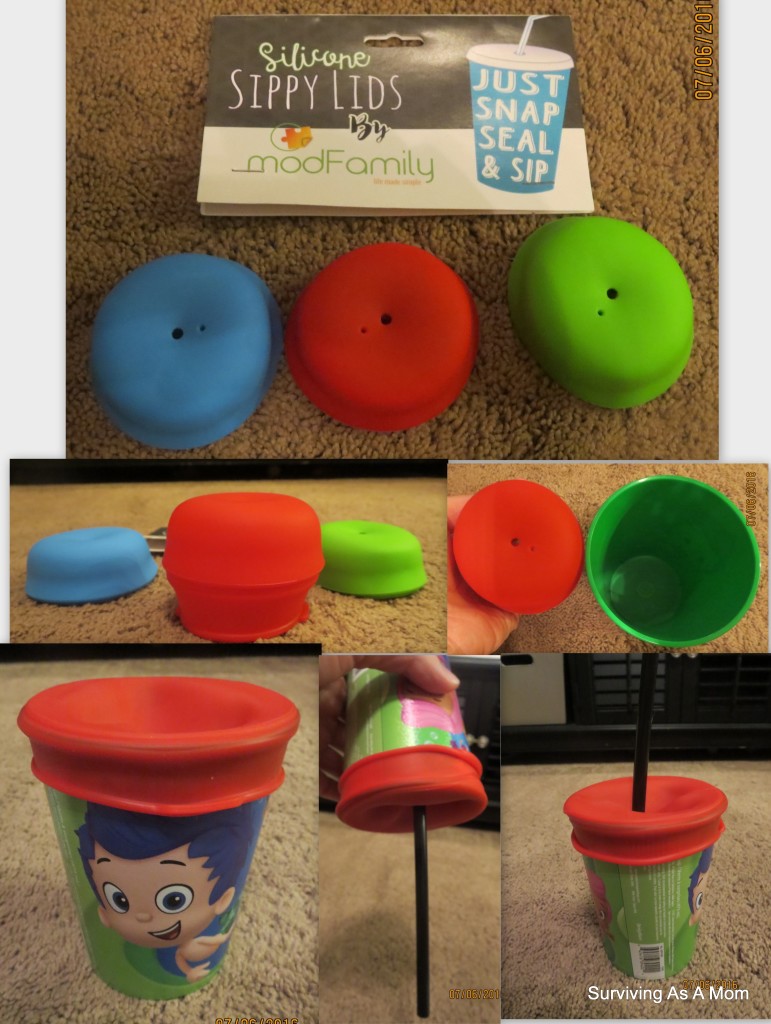 The O-Sip! Silicone Straw Lids are a great invention.  They are made of silicone which stretches to cover any size cup.  On the top is a hole where a straw can be inserted turning any cup into a child friendly cup.  These are perfect to keep in the diaper bag for those times when we are out and about we can easily turn any cup into a convenient child cup for P and not have to worry about spills.  Since this is a 3-pack I put one in the diaper bag and have been using the other two when P decides she wants to use the same cup S is using.  It doesn't happen often, but when it does these are so easy to fix the problem.  The O-Sip! Silicone Straw Lids 3-pack is $13.89 on Amazon.com.  #OsipLids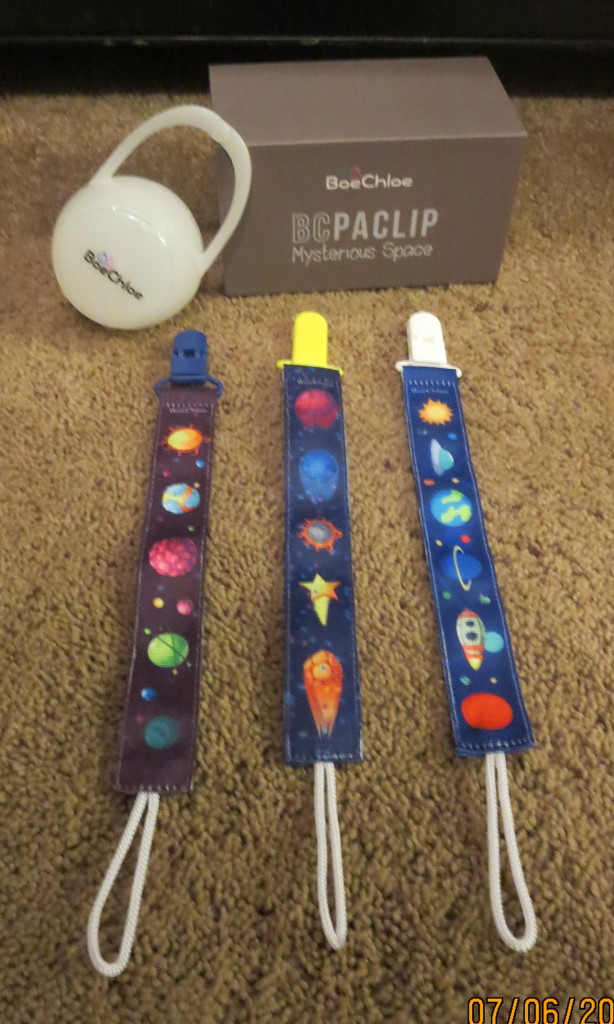 Pacifier clips have been a life saver for me.  I had the hardest time finding any when S was a baby and now with P I can find them everywhere.  I have really found that I like pacifier clips that have plastic clips.  They don't leave marks on the clothes and I am not too worried if they get in her mouth compared to metal clips.  The patterns on the clips are new to me.  I love the outer space theme of them and so did P.  She kept pointing to the suns and moons.  The clips came with a binky carrying case which really comes in hand to clip onto the diaper bag and then I always know where I have a spare binky at.  The Richest Pacifier Clip Set of 3 with Binky Storage Case by BoeChloe is $12.00 on Amazon.com.  #boechloe

You can never have enough washcloths.  We keep a stash in the kitchen for cleaning up eating messes, some in each bathroom so we have them for both S and P, and one in each diaper bag in the event I have to give them a bath when we are not at home.  When I got these washcloths I thought they would be perfect to make the washcloth cupcake sets for the next baby shower I go to.  I could not believe how soft these washcloths were and decided to keep them for P to use.  Sure we already have a ton but I could not pass these up.  The washcloths are organic, hypo-allergenic, and bigger than normal at 10"x10".  The Bamboo Baby Washcloths by Josh and Jill Baby Shoppe are $13.99 on Amazon.com.  #babywashcloths
I was chosen to review these baby products through Tomoson.com.  Basically how it works is you select items you would like to review and if they chose you, the product is purchased through Amazon.com.  If you have a Prime Account with Amazon shipping is free and a coupon code is provided from the company making the product free or highly discounted.  In exchange they are looking for an honest review on their product.
Disclaimer: I have never claimed to be any great writer. So any mistakes that are made are my fault. Sometimes I mix up names B, S, and P, but I think you can figure out who I am talking about. If you find any grammatical errors just fix it in your mind so it sounds right.