August 28, 2013
Comments Off

on So What Wednesday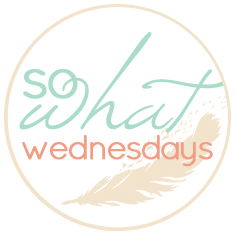 Today I am linking up with Life After I Dew for So What Wednesday.
Today I am saying so what if….
I broke down and ended up going to Target last week even though I had decided to not go on Thursday.  I was glad I did go because I did find some great finds.
S colored a picture for our neighbor and cannot wait to give it to her.  He did it all by himself.  It may not be the prettiest and looks like scribbles but he loves it.  He loves to be able to use markers all on his own.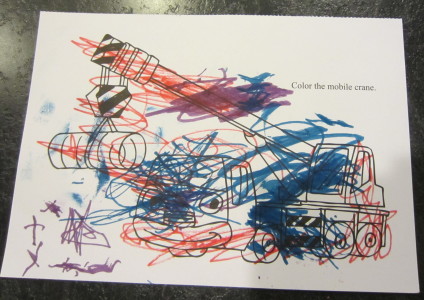 S wore a sweatshirt and shorts yesterday and it was 88° without the heat index and humidity.  He picked his outfit and we stayed inside because it was our first day of watching Baby A so it really didn't matter.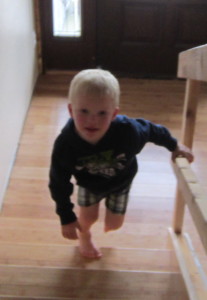 I have no idea what really happened on Pretty Little Liars.  Is Ezra A?  Is Ravenswood a spin-off of Pretty Little Liars?  Is Pretty Little Liars over?  I read the entire series of books and Ezra was long gone in like the first few books. This truly is not even close to what happened in the books.
What are you saying 'So What?' to this week?
Disclaimer: I have never claimed to be any great writer. So any mistakes that are made are my fault. Sometimes I mix up names B, S, and P, but I think you can figure out who I am talking about. If you find any grammatical errors just fix it in your mind so it sounds right.