October 10, 2015
Comments Off

on Set of 5 Checkered Fun Colored Wide Headbands Review
Disclaimer:  I received this product for free or highly discounted in exchange for an honest review.  All thoughts and opinions expressed are mine.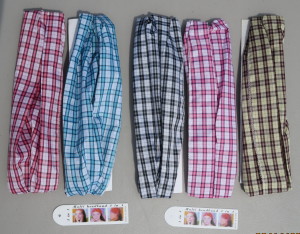 I have never kept it a secret that I have a big head.  Not that I think I am all that, but I physically do have a big head.  Most headbands I try on either I have a hard time getting them over my head or when I put a headband on it gradually works its way back and eventually pops off the top/back of my head.
These headbands were super cute.  There is really three different ways this could be worn.
The headband can be worn scrunched.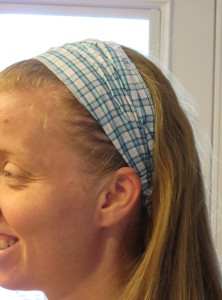 You can also wear this headband like some do when they wear bandanas when they clean. It easily will cover the top part of your hair and keep it out of your face.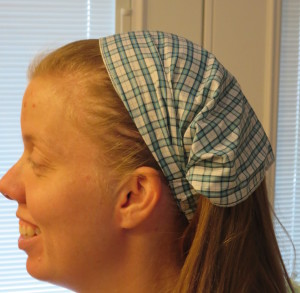 The other way to wear the headband is like a dewrag. You can pull it down on your forehead and the top of your head.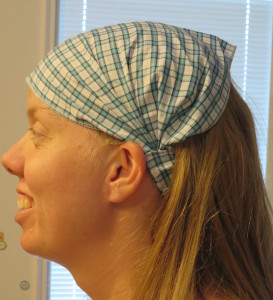 For me when I tried the headband on in the three ways it didn't really matter.  My head was too big for them.  A few popped right off my head, and others fit at the beginning but worked their way off eventually.
The Set of 5 Checkered Fun Colored Wide Headbands is $14.99 on Amazon.com.  Click here to order Set of 5 Checkered Fun Colored Wide Headbands.  #headbandset
I was chosen to review Set of 5 Checkered Fun Colored Wide Headbands through Tomoson.com.  Basically how it works is you select items you would like to review and if they chose you, the product is purchased through Amazon.com.  If you have a Prime Account with Amazon shipping is free and a coupon code is provided from the company making the product free or highly discounted.  In exchange they are looking for an honest review on their product.
Disclaimer: I have never claimed to be any great writer. So any mistakes that are made are my fault. Sometimes I mix up names B, S, and P, but I think you can figure out who I am talking about. If you find any grammatical errors just fix it in your mind so it sounds right.