April 21, 2017
Comments Off

on Foto Friday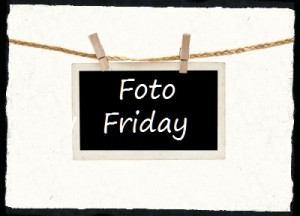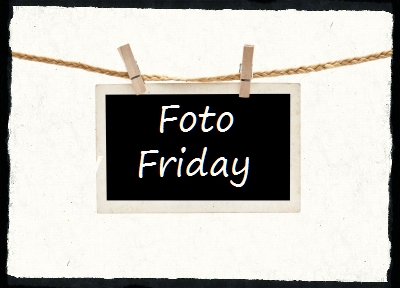 Foto (Photo) Friday is a show and tell of pics from the past week.  This week is a recap of our Easter weekend and events that we did.
Friday
We had a family get together Friday night.  The kids did great eating.  They had fun sitting with there cousins.
S hunted the backyard for his eggs during the hunt.  Each kid gets assigned a color of egg and then can only find that color of egg.  B hides them easy to difficult depending on who has what color.
P had to have the blue eggs.  Blue is her favorite color.  She refuses to look for any other color of egg.  The Nemo and Dory bag was the only thing she would use when it came to putting her eggs in something.  She carried the bag around for a week practicing egg hunts.
P's little cousin had the easiest eggs because she is only a year old.  Once P found some of hers it was so easy to find the red eggs for her cousin that she abandoned her blue eggs and would find the red ones and bring them to her cousin.
Saturday
It was a super nice day out about 82° and sunny.  We went to a helicopter egg drop at a local church.  As you can see from the squints and wind blown hair it was sunny and windy.
Half of the eggs are already on the ground but the other half are actually dropped from the helicopter.  Because of the way the wind was blowing a ton of the eggs blew toward us instead of away from us.
There were thousands of people there but we tend to go to the other side of the field an few people go down that far.  Because of that the kids had no competition when it came to getting eggs.  They got a ton.
The kids had fun dying Easter eggs this year.  We used the spinner which makes for less of a mess and it goes much faster.  This year I used regular dyes and it worked out great.  They dried so fast that it made the process smooth as could be.  Unfortunately, when B went to crack the eggs to eat them the dye went through the shell and dyed the egg itself.
Sunday
Dash was just as excited to see what S got in his Easter basket.
P was excited about her light-up Tsum Tsums and would not hold them still long enough for the camera to focus on them.
The Easter Bunny wrote S a letter explaining about why he decided not to hide eggs and instead hid blocks.  S wasn't sure what he was looking for but when he did he ran around like crazy finding them.
P also got a letter from the Easter Bunny.  It took some convincing that she could get all the eggs and not just the blue ones.
S and P had fun breaking all the sand blocks to see if they had any gems or what type of stones they had.
This is what the baskets looked like before the kids dug into them.
The kids in there Easter outfits hunting for eggs at my aunts house.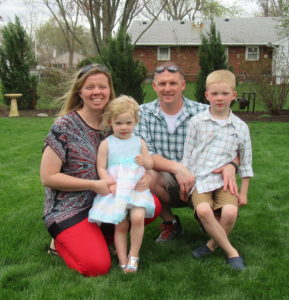 Our family picture I make sure we take every Easter.
Disclaimer: I have never claimed to be any great writer. So any mistakes that are made are my fault. Sometimes I mix up names B, S, and P, but I think you can figure out who I am talking about. If you find any grammatical errors just fix it in your mind so it sounds right.