March 27, 2017
Comments Off

on Foto Friday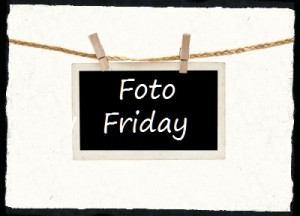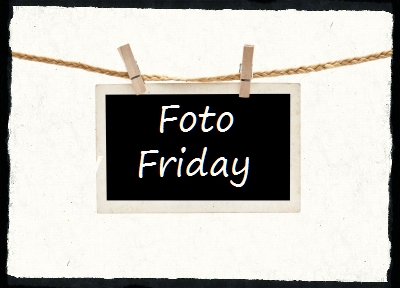 Foto (Photo) Friday is a show and tell of pics from the past week.  It was so nice on Friday, we had a high of 74° and sunny, so we spent as much time as we could outside.  I did not bring the kids in until it was time for showers and bed.  When P was taking her nap I was reading a really good book, a friend recommended, and I could not put it down.  I am finally getting to this on Sunday night.  I took Saturday off to finish the book I was reading and to lounge around the house.
I caught P hiding behind there little chair playing on my Nook.  She took it without me realizing and thought she could hide it from me.  The little sneak.
When S came home from catechism he had this drawing and wanted to take a selfie with it to try to post it online so he could be on his favorite Youtube channel. #stampylonghead
The kids had a blast swimming at my niece's first birthday.  P still has a terrible spot where her lifejacket strap rubbed her raw.
P really enjoyed the "birthday" part of the party.  She happily ate her cupcake and refused to let any of us help her by cutting it up to make it more manageable.
Since it was so nice outside on Friday we hung out Easter eggs up on the trees.  The kids love doing it and it screams spring when you look at our yard.
S climbed up in the tree so he could hang the Easter eggs just how he wanted.  P became the helper and kept handing eggs up to S.
P had a ball pedaling her tricycle around.  She was so cute out there ringing the little bell.
Some body got a hold of the Power Wheels truck and took it for a little joy ride.  S had to run out and get her.  By the time he got to her she was in the street just driving around.  P is not allowed in the street so she really was out joyriding.  Now that we know she can reach the pedals I am going to really have to keep my eye on her.
Our neighbors treated us to pizza and we all got to eat outside.  The kids had a blast eating outside.  P is big enough now that she got to eat at the big kid table.  It was such a nice treat and a great way to end a nice day.
Disclaimer: I have never claimed to be any great writer. So any mistakes that are made are my fault. Sometimes I mix up names B, S, and P, but I think you can figure out who I am talking about. If you find any grammatical errors just fix it in your mind so it sounds right.