January 13, 2017
Comments Off

on Foto Friday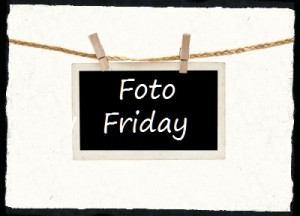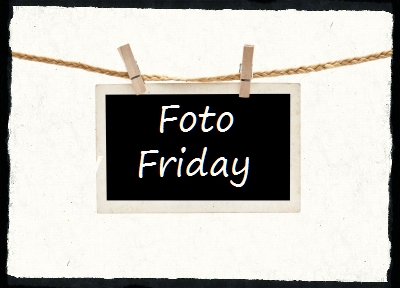 Foto (Photo) Friday is a show and tell of pics from the past week.  This has been a quiet week of mainly staying home all week.  We did a couple of small errands but other than that we were home.
It looks like someone else other than the kids likes the donut tube, too.
After going out to eat we made a stop at Costco.  P picked this jacket to wear and as you can see she has a hard time sitting up in it.
There was no school on Tuesday due to ice so Baby A came over.  P and Baby A painted together.  The difference between boys and girls is uncanny.  She paints and colors, he splashes water and soaks his paper (on purpose).
P and I made a color sorter.  It is to work on finger dexterity and colors.  She knows her colors but telling her to find the pink pompom and put it in the blue sorter will confuse her.  I love that she thinks about it and tries really hard to follow direction.
We actually had a decent day in the upper 40s and S had a chance to play outside.  I had his friend come over and they took turns using the Turbo Max to try to pull each other around the driveway.
Later I took P over to May's house.  May was doing PiYo and P jumped right in and started doing it with her.  Once Baby A saw that P was doing it he had to do it, too.
Someone was super happy that he got a new remote control car.  This is unlike anything else that he has and it is a motorcycle.  The motorcycle goes so fast that he had to take it outside and drive it on the driveway.
P earns her nickname "Mowgli" time and time again.  This morning she climbed inside of her boot shoebox and was sitting in it.  When I asked her why she was sitting in the box she said, "Me Mowgee."  Yup she is Mowgli sitting in a shoebox!
Disclaimer: I have never claimed to be any great writer. So any mistakes that are made are my fault. Sometimes I mix up names B, S, and P, but I think you can figure out who I am talking about. If you find any grammatical errors just fix it in your mind so it sounds right.