October 14, 2016
Comments Off

on Foto Friday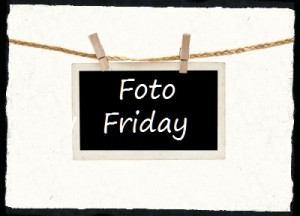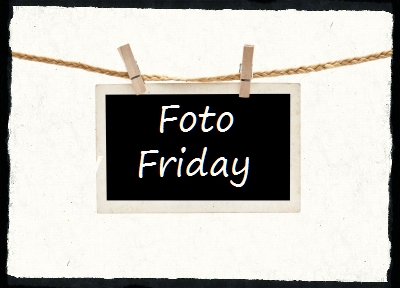 Foto (Photo) Friday is a show and tell of pics from the past week.  It has just been a regular week for us here.
S got Student of the Month for September for his class.  We were so happy when he came home and told us.  S got his picture in the paper, this certificate and a pizza party.  What a great way to start the school year!
Look who we caught standing on her tippy toes drinking out of the neighbors bird bath.  I mean she is up on the block so she can reach just a little farther.  She is the cutest thing ever and I love Dash!
We went roller skating this week and had a blast.  P does great for only being 2 years old.  She can skate and only hold onto one of our hands.  Of course she does better when we hold both hands.  It's not so easy on our back so B and I each take one hand.  If only she realized that she has such great balance she could do this on her own.  After a few laps around the rink holding my hand, S takes off and is on his own.  I make it a game to see if he can fall less than the last time so he doesn't get upset when he does fall.  He tries to count how many times he went around the rink and beat his last score.  This time we both won.
P loves swinging on the big girl swings.  She was on this swing and I pushed her for over a half hour before I convinced her to go and play on the other stuff at the park.
P got to make her first dessert all on her own.  I measured out the milk and she poured it into the bowl.  I ripped open the package of instant pudding and she poured it in the bowl.  I gave her a mini whisk and she mixed it until it was thick.  I usually don't mix it that long, but I wanted to her keep going since she was being so careful and did not spill a drop.  I think I have a new baker in the house!
Disclaimer: I have never claimed to be any great writer. So any mistakes that are made are my fault. Sometimes I mix up names B, S, and P, but I think you can figure out who I am talking about. If you find any grammatical errors just fix it in your mind so it sounds right.